BRM Institute members form Great Lakes Region COI and sub-group of Indiana COI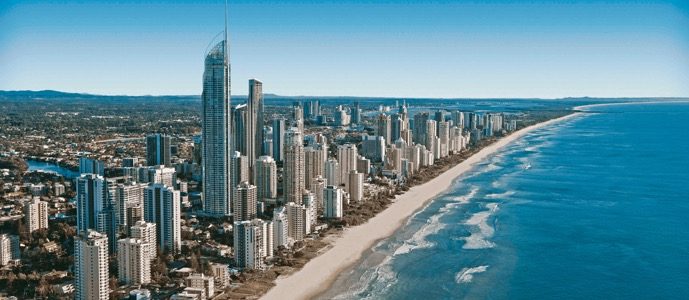 Whether you are an experienced BRM professional, a relative newcomer to the discipline, or are just starting to test the waters, the Great Lakes Region Community of Interest (COI) and its sub-group, the Indiana COI, both invite members from all sectors of business to share ideas, collaborate, and learn from one another.
Home to America's Heartland, Dairy Land, the Motor City, and the Magnificent Mile, the Great Lakes region is known for industry, agriculture, and hospitality. The goal of the Great Lakes Region COI is to foster the sharing of ideas and experiences from all backgrounds for the benefit of the entire community. There is an emphasis on embracing the value of diversity and recognizing how it can ignite creativity.
The Great Lakes Region COI is co-led by Mark Sullivan, BRMP® and Leanne McGiveron, BRMP®. Mark is a business relationship manager at Purdue University's College of Agriculture, where he works with faculty that are performing world changing research and creating the next generation of leaders. In the short time since joining the Purdue BRM team, Mark has embraced the BRM discipline and achieved his BRMP® certification.
"Becoming a business relationship manager has renewed my excitement and motivation as a professional. I can't think of a more rewarding role or place I would rather be than exactly where I am now," he expresses.
Leanne is the associate director of business relationship management at Purdue's College of Agriculture. After a decade of directing the college's delivery of IT-based services and projects, which included aligning the organization to IT Service Management/ITIL, successfully scaling the shared services user base by 250%, and operational oversight, Leanne was appointed to create a program that brings IT value directly to faculty.
Indiana Community of Interest
A sub-group of the Great Lakes Region COI, one primary goal of the Indiana Community of Interest is to bring together BRM professionals and newcomers from all industries who want to connect and collaborate over regular, onsite, face-to-face meetings in the city of Indianapolis.
The Indiana COI is co-led by Crystal Dombkowski, BRMP® and Leanne McGiveron, BRMP®. Crystal is a business relationship manager in the College of Agriculture at Purdue University. By engaging with faculty performing world-changing research, transforming education, and developing future leaders, Crystal has the opportunity to fully embrace the BRM discipline and facilitate meaningful relationships with business and its business partners.
She says, "Built upon a strong discipline and useful frameworks, BRM provides the exciting opportunity to bring unique value to any organization. I am excited to continue to build upon my knowledge and grow as a BRM professional through the Indiana COI."
Both of these COIs encourage members to share experiences and ideas that will help further strengthen the BRM community. In addition to the online forum, they plan to soon organize both virtual and face-to-face opportunities to meet other community members.
Please consider joining one or both COIs for some great discussion and some good, old-fashioned Hoosier hospitality!