Social Capital is EVERYTHING in a Post-Covid World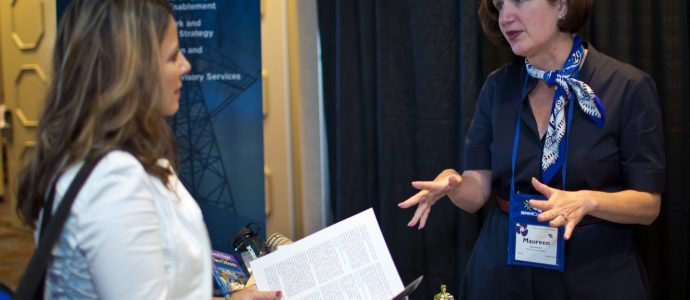 BRMConnect 2021 is in full swing, and in her presentation, "The BRM's Role for Increasing Social Capital in a Post-COVID World," Maureen Jesuthasan, a senior manager at West Monroe, reminds us that even—or perhaps especially—in a post-COVID world, the relationships we have with our co-workers are central to building and maintaining a thriving organization.
Since early 2020, we've all had to learn new ways of doing virtually everything. While remote work definitely has its advantages, it doesn't lend itself as easily to the types of chance encounters with co-workers in other functions or areas (perhaps in the hallway or breakroom) that we were accustomed to when we worked in the same physical space.
Truly, as Maureen reminds us, it's these everyday interactions, also known as social capital, that spark creativity and serve as the backbone for innovation and productivity.
In this brave new digital world, we have to be deliberate about establishing, building, and maintaining these cross-functional relationship networks, which makes BRM and relationship-centered organizations more important than ever!
"We, as BRMs, have the ability to recreate what we have lost by taking another look at how we apply business relationship management as a capability, a discipline, and a role." – Maureen Jesuthasan
Indeed, in this moment, BRMs have a unique opportunity to transform not only their relationship networks and organizations but the world itself by influencing and shaping the innovation and reimagining of social capital and organizational culture.
Are you ready to take your organization's social capital to the next level?
You won't want to miss Maureen's session in the on-demand platform!
After you watch, tell us what you think on any social media platform…simply use the hashtag #BRMConnect. We can't wait to hear your thoughts!
All sessions are available on demand through October, 31 2021.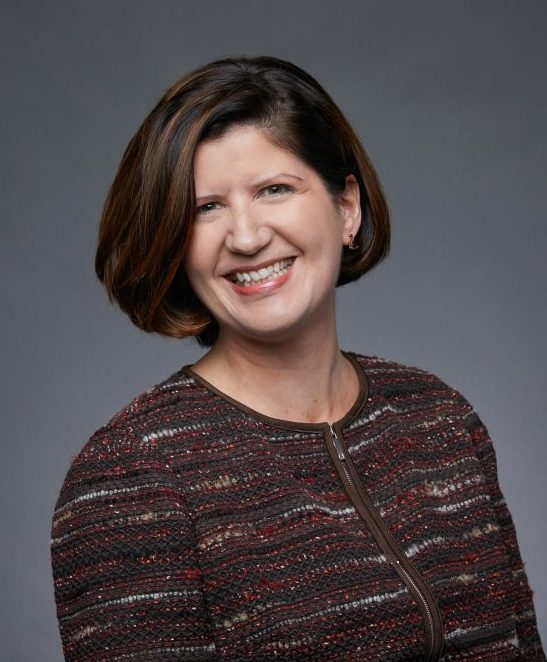 About the Storyteller
Maureen Jesuthasan is a Senior Manager at West Monroe, a U.S. based management consulting firm that is focused on industry, technology, and business transformation. She is an experienced strategist and decision maker with a proven record of optimizing IT services while significantly reducing cost and increasing operational efficiency. As part of this process, she creates business specifications for enhancements through Business Relationship Management (BRM), Lean and Lean Six Sigma capabilities. She has a bachelor's degree from Berry College and possesses advanced certifications in Business Relationship Management, Change Management, Lean, Lean Six Sigma and ITIL. She is one of several individuals who has earned Master of Business Relationship (MBRM) certification. Philanthropic and service-oriented, Maureen founded a scholarship program for citizens of Haiti wishing to pursue an occupational therapy degree. She serves as board president for the (Chicago) South Loop Campus Ministry.
Leave a Reply
You must be logged in to post a comment.