Evolving Culture Community of Interest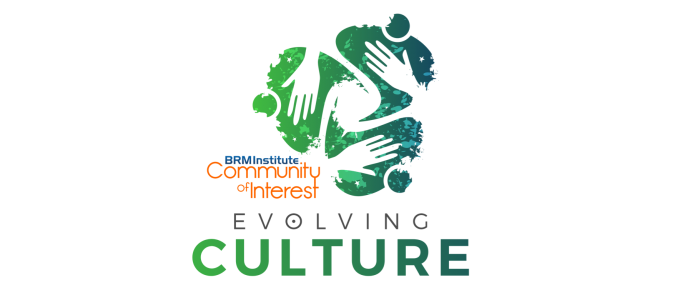 Organizational culture is a hallmark of BRM, and BRM Institute is proud to announce the appointment of three culture experts to head up our new Evolving Culture Community of Interest (CoI). Steve Plante, Head of Professional Services for PeopleProductive,Terri Mayes, Relationship Manager for IT at Honda Manufacturing of Alabama and Miguel Cockburn, a BRM specializing in Business IT Management are passionate about the value of cultural awareness in a BRM strategy.
They believe that building awareness and understanding the role culture plays in promoting and sustaining shared ownership and trust-based collaboration is universal to Business Relationship Managers (BRMs). Steve, Terri and Miguel know that culture shapes the success of any organization. They see BRMs as global leaders for successful culture among organizations.
"Somewhere in the process of measuring success, emphasis was shifted more towards the metrics and outcomes than the people.  When the focus is shared between the people producing the outcomes and the metrics associated with those outcomes, you get greater returns.  This dual focus is controlled by culture." – Terri Mayes
Across the continuous value management cycle of a dynamic business, organizational culture influences innovation with effective communication as a driving force of the flow of ideas and their development into products, services, and institutions. Partnership with those in leadership roles shapes and sustains culture, which in turn optimizes Business Value Ability.
"BRMs bring parties together to optimize collective accomplishment, culture is the envelope that they help shape that promotes it!" –Steve Plante
Steve, Terri and Miguel hope to build awareness of the potency of culture in shaping Business Value Ability. They believe this will lead to a clear understanding of what BRMs can and should do with Leadership to foster a culture of shared ownership with strong trust and collaboration. Culture is a natural dynamic that results from decisions made by Leadership and how they are absorbed by involved team members, and vice versa. The Evolving Culture CoI will demystify how BRMs can advocate for good decision making by all parties, adding value to this cultural dynamic.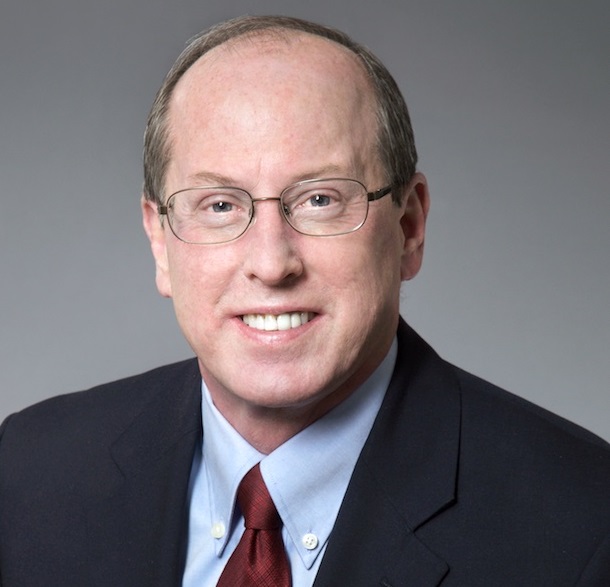 Steve Plante
Steve is a visionary executive dedicated to helping organizations flourish by mastering the human side of business and is Head of Professional Services for PeopleProductive, a BRM Institute Alliance Partner bringing the good news of culture to the global BRM community. He has worked with Fortune 100 firms and United States Federal Government agencies successfully navigate business transformation programs for four decades. A professional member of the BRM Institute since November 2013, he is the honored recipient of the 2017 Arnie Award for his contributions to advancing the BRM discipline.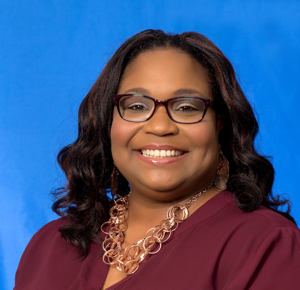 Terri Mayes
Terri is the Relationship Manager for IT at Honda Manufacturing of Alabama. She has 25 years of experience in the IT industry, covering testing, project management, business analysis, systems architecture and business process engineering. She has worked in the Banking, Education, Telecommunications, Healthcare, and Manufacturing industries. Organizational culture has been the latest in a long line of endeavors as a strong proponent of infusing quality and making a difference in everything she does.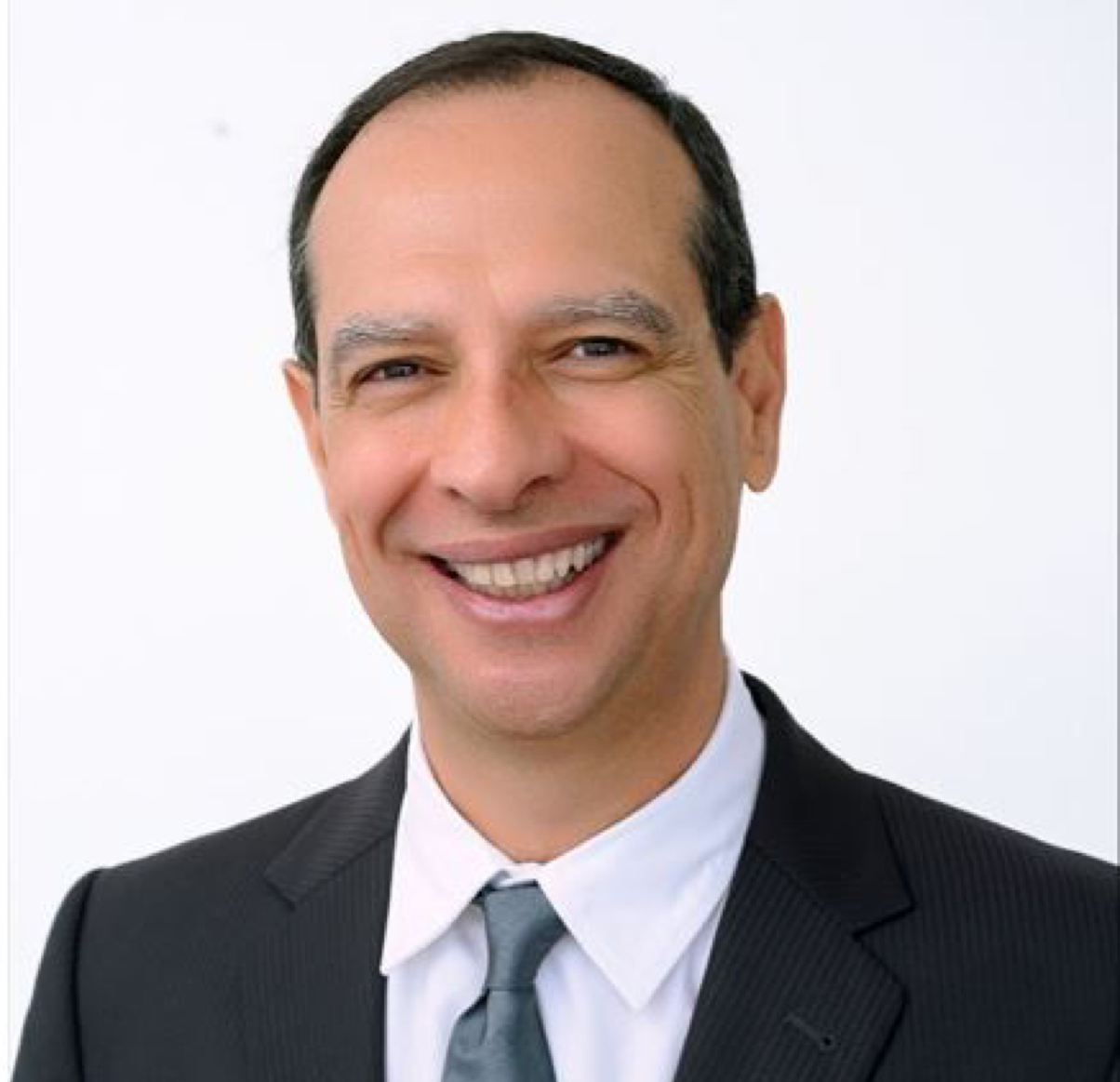 Miguel Cockburn
Miguel is a Business Relationship Manager Professional with broad management experience in business partnering, infrastructure and business applications with proven results in strategic planning, process optimization and continuous improvement, project portfolio management, and business value optimization. He worked for more than 23 years in one of the biggest multinational companies of the world in different roles. As a Business Unit IT Manager and BRM he contributed to transforming the business unit into an organization that used technology to maximize its business results.