Welcome Marleen LaMont as The New Director of Community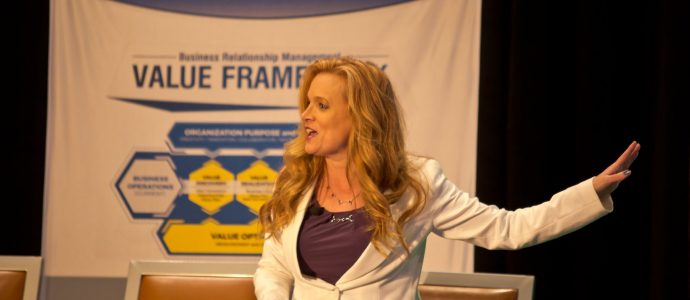 If you've been a part of the BRM community, you've had the opportunity to meet one of its most energetic and warm members….Marleen LaMont's journey with BRM Institute goes way back to 2015. She's worn many hats along the way; being a vibrant host of BRMConnect for years, leading events, professional development, strategy and even business development.
As a multi-talented professional, she's applied her skills to many areas of business but she's following her passion and gladly dedicating her time to growing BRM communities around the globe.
As the brand-new Director of Community, she is rolling up her sleeves with enthusiasm to provide support and uplift to the BRM Communities worldwide.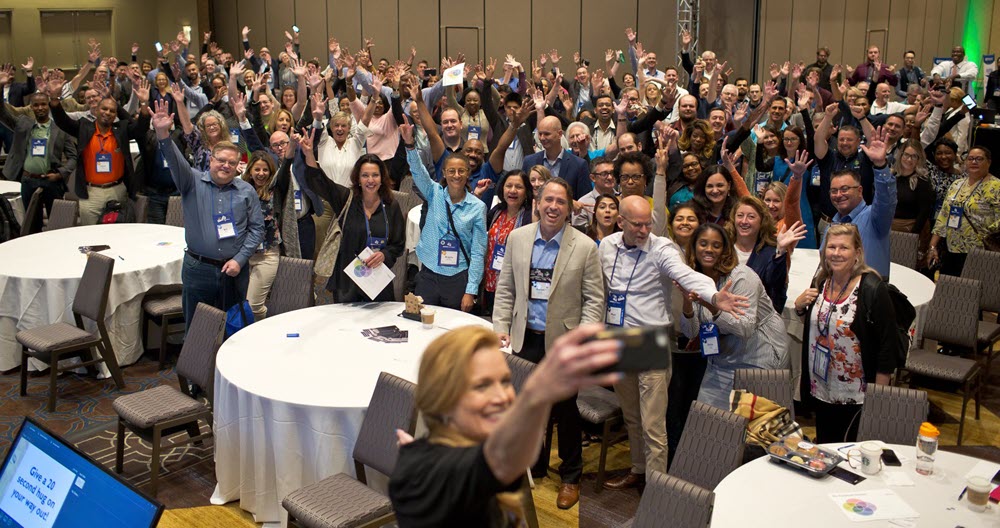 "This is such a great community. Everyone is excited for one another- and that is what I love."
"Helping professionals fully embrace their community, get to know their peers and colleagues; it is an honor to be a part of their lives and offer support as they grow on a personal and professional level." says Marleen
Her mission, to take BRM communities to new heights, chart a course for growth to support every budding BRM community in the world.
Eager to become a part of the single, global BRM community? Drop Marleen a line, she will help you get plugged into this thriving community.
About Marleen LaMont
With seemingly boundless energy, Marleen is a true renaissance woman! She has over 25 years of experience in event management, as well as mastering positions in project management, training and development, technical and customer support, and executive-level administrative support.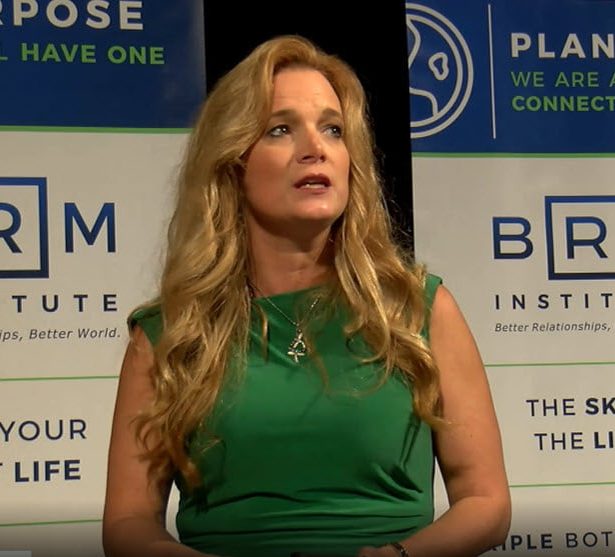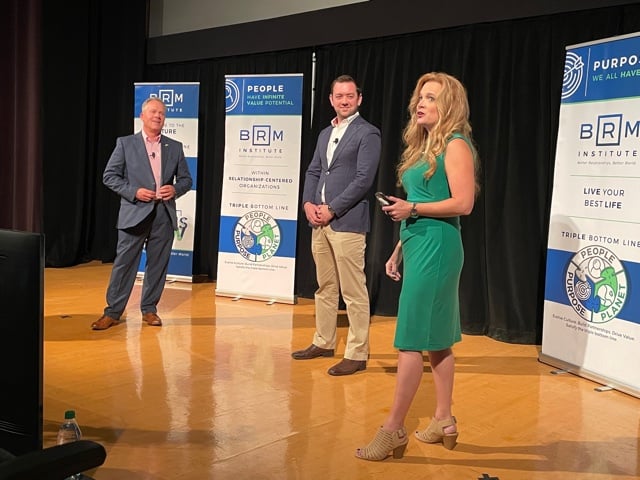 Her attention to detail and exemplary work ethic are clear in every role and project  she undertakes. Marleen's ability to merge high-level professionalism while  remaining approachable to every member of an organization makes her  master certification in the DISC behavioral profiling tool exceptionally useful.
Her personal and professional passion for helping others is immediately apparent to all who meet her.
In her free time, Marleen enjoys time with her two sons, traveling and never misses a good concert!
Leave a Reply
You must be logged in to post a comment.