The Global BRM Community's First Masters of Business Relationship Management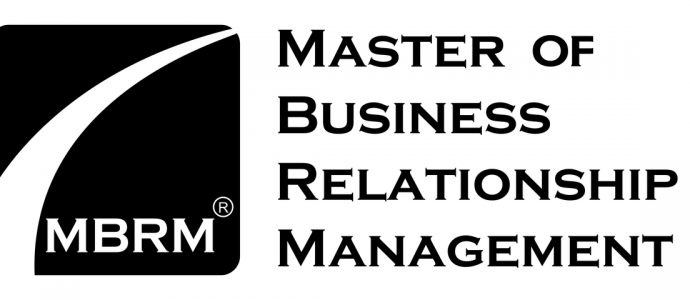 The Master of Business Relationship Management (MBRM®) certification represents a culmination of a BRM career, earned and awarded in recognition from BRM Institute and our single global BRM community. The MBRM signifies the applicant has gained above average BRM knowledge, through personal learning and experiences while making significant contributions/impact to each of the following areas:
Your personal purpose
Your company(s) purpose
Our single global BRM community
The BRM Discipline
Overall societal impact
The BRM community proudly welcomes its first two professionals awarded this significant and prestigious credential! Please celebrate Peter Nichol, awarded October 7th, 2019 and Maureen Jesuthasan, awarded January 28th, 2020.
As a BRMP®, CBRM®, MBRM® and organizational change leader, he has fully embraced the BRM Institute's approach for business partner value realization.
Peter led a departmental wide initiative to enable the Resource and Demand Management capability to align demand and capacity. Previously, the Research and Development IT department of 404 employees and contractors had no way to match incoming work from business partners (demand) to the provider's ability to deliver (capacity). This inability to anticipate, predict, and model demand created enormous resourcing and staffing problems throughout the year as we enabled science to medicine across twenty-three scientific areas.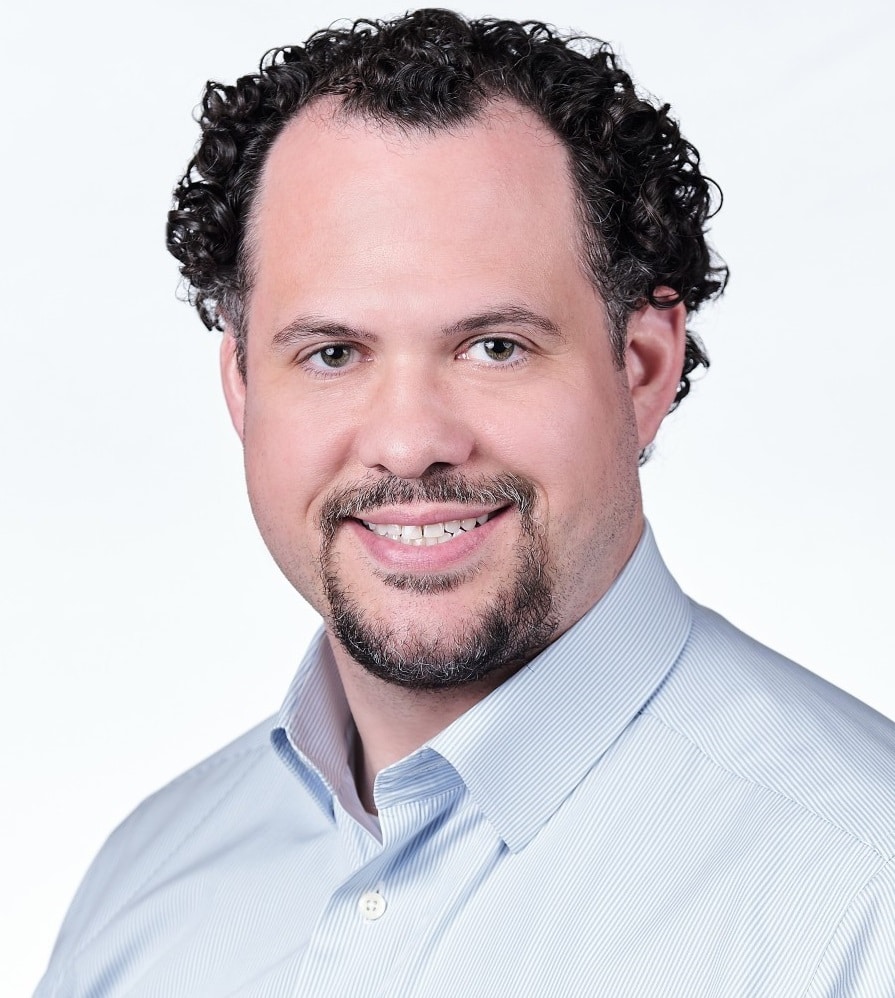 Peter Nichol, MBRM
Peter Nichol is a highly respected BRM as the Director, Research and Development, IT Portfolio Management, at Regeneron Pharmaceuticals, a biotechnology company with a market capitalization of $40 billion.
With strong support from a visionary executive team, Peter partnered and educated six departmental BRMs, twenty-nine program and project managers, and eight functional managers who together enabled the science of getting critical medicine to patients.
The result was a dramatic improvement in business value realization through business value optimization. Resource and staffing bottlenecks were identified early in the process, before business commitments were made, helping us to improve trust and collaboration with our critical business partners. The most important scientific business partner priorities were captured, balancing risk and reward (value creation). The value delivered was measured before and after execution (value recognition). And lastly, rewards were established to highlight the top value realized by our BRMs during our quarterly executive steering committee (value rewards).
The resource and demand management initiative are model programs being considered for adoption across strategic business units to accelerate value realization. This is a great example of the power of influence and the impact which innovative BRMs can have in amplifying the business value delivered to scientists.
Peter continues to introduce new and innovative concepts as a thought leader on CIO.com. Also, as a member of the Value-Focused Organization Workgroup, he is working collaborative with fellow BRM Institute leaders to define frameworks to capture the value that is created, recognized, and rewarded.
Maureen has demonstrated her capability of treasuring and valuing cultures, opinions, and contributions by utilizing BRM techniques that have resulted in the maturation of relationship quality between the Partner & Provider teams for a client.
Prior to her involvement, relationship maturity was measured at an ad-hoc status; this was confirmed by the limited number of proactive encounters that the parties involved that over time laid the foundation for a hostile culture. By using the Customer Value Hierarchy (CVH) and Relationship on a Page (RSoaP) techniques, she was able to understand and document the demands of the Partner while determining the availability of the enabling capabilities by the Provider.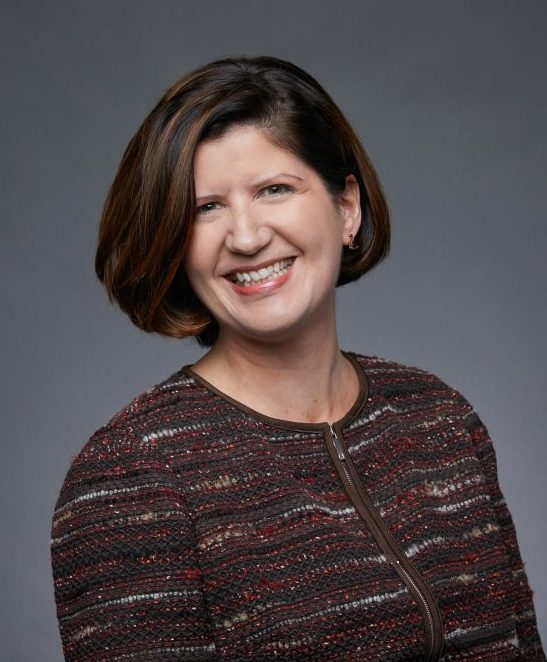 Maureen Jesuthasan, MBRM
Maureen is a passionate, BRM subject matter expert and has made multiple contributions for the benefit of Clients and her firm, West Monroe Partners. 
 By clarifying demand shaping requirements and providing an opportunity for healthy engagement, the Provider organization was empowered to focus their time on value-added work that supported the vision and mission of the business. After 6-months relationship maturity can now be measured at a Trusted Advisor level.
Maureen has also demonstrated the ability to blend BRM techniques with the Lean tool known as Obeya Room. The use of Obeya was engineered to serve as the vehicle for change management purposes to ensure that the commitments that were produced from RSoaP development activity were measured on a daily and weekly basis. The use of Obeya has been fully embraced to the point that the Client has asked for the assistance of a global roll-out of the tool.
Maureen is an active advocate of the BRM body of knowledge and serves as a coach for her peers at West Monroe Partners. In addition to providing mentorship, she actively partners with various firm-wide Practices by demonstrating how BRM techniques can enhance Client engagements.
Interested in advancing your professional development? No matter where you are in your professional journey, there's knowledge path for you!
Leave a Reply
You must be logged in to post a comment.