BRMs in Service to Others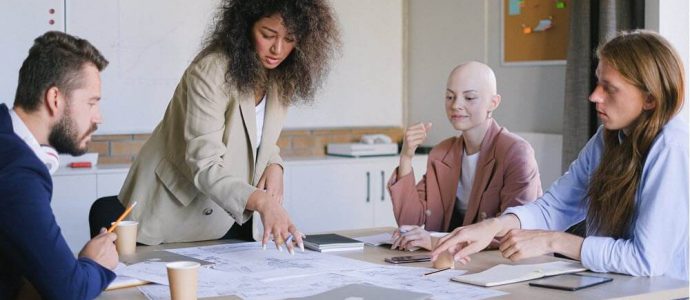 It's Day One of the 2021 World BRMConnect Conference!
It's the first official day of BRMConnect 2021 and Storyteller Kip Fanta, Principal, Kip Fanta Group, puts the BRM community in the right frame of mind with his eloquent presentation, Helping Others Thrive.
BRMs understand that for an organization to thrive, it should be relationship-centered but knowing how to attain that goal can be challenging.
Weaving together actionable concepts with personal stories, Kip breaks down his presentation title – thriving, others, and helping – in a manner that is approachable and energizing, providing an easy roadmap for any business relationship managers to follow and apply:
What Does It Mean to "Thrive"? – People who are thriving show energy, excitement, and engagement – spark. Kip encourages his listeners to take care of themselves first, as a thriving person has energy to share.
Who are the "Others"? – 'Others' refers to everyone in a person's circle, in all directions within the organization, and BRM leaders should act in service to others. He sums up this concept with Rick Warren's memorable quote from The Purpose-Driven Life, "Humility isn't thinking less of yourself, it's thinking of yourself less."
How to Help – Spending most of his time in this area, Kip provides easy-to-follow suggestions and concrete examples of ways to help direct reports, peers, and senior leaders grow. They include praise, empower, mentor, and share knowledge, just to name a few.
All business relationship manager leaders should focus on helping others become the best versions of themselves and encourage them to reach their full potential, connecting relationships with results.
Encouraging his listeners to focus on a few changes per week, Kip shares a call to action for us all:
"Be that somebody who makes everybody feel like somebody."
Find out what you can do to 'help others thrive' by accessing the on-demand video of Kip's session.
On-demand sessions are available through October for attendees.
BRM Institute Professional Members will be able to access on-demand sessions for the length of their membership.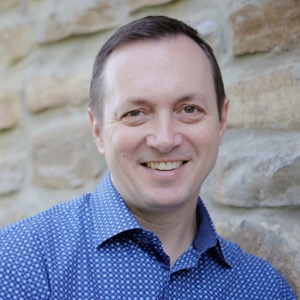 About the Storyteller
Kip Fanta is the Principal at the Kip Fanta Group (kipfanta.com). He established his company to help IT and Shared Service providers (internal and external) become more strategic with their business partners. Kip is a Master of Business Relationship Management (MBRM) and Registered Provider (RP) with Business Relationship Management (BRM) Institute. Kip also works with Inixia, an organization focused on all things Professional Global Business Services (GBS). Along with his training, he provides consulting and coaching to organizations of all sizes and industries, both public and private, within the US and globally, in their overall BRM and GBS implementations. Prior to taking a step out on his own, Kip spent 25 years in a variety of roles within the IT and Shared Services organization within Procter & Gamble (P&G). Kip is frequently called upon to moderate, emcee, and speak at all types of meetings. He has a passion for engaging and developing others, and has been a sought-after speaker and trainer over the past 25 years. Kip is married, has two children in college, and lives in Naples, Florida.
Leave a Reply
You must be logged in to post a comment.