A Moment to Reflect: The 2022 World BRMConnect® Conference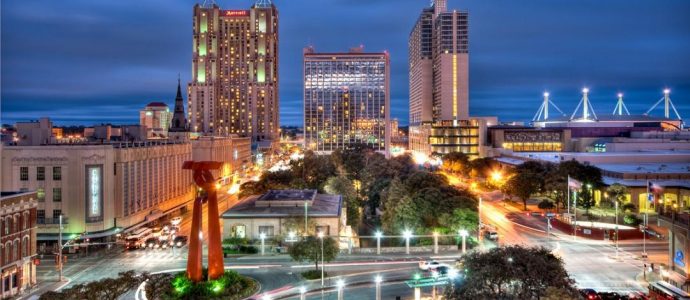 The theme of "Stronger Together" resonated in each session as the single, global BRM community enjoyed this high-energy annual event!
On Tuesday, October 4th, 2022, over 300 BRMs from all across the globe came together in San Antonio, Texas and on the BRMConnect app for two fun filled days of learning!  First-time attendees and BRMConnect "lifers" alike accessed their event agenda, BRM Lounges, complimentary coaching and so much more literally at their fingertips via the app.
Networking, Connecting, and Having Fun!
Many attendees took advantage of pre-conference Knowledge Offerings while they were attending BRMConnect to gain the maximum benefit from their conference experience.  The High-Performing BRM workshop and the Business Relationship Management Professional (BRMP) Certification were administered during the weekend prior to the event and helped kick-start the learning experience for those eager to advance their BRM capability! 
With a robust 2 day conference experience, over 20 Storyteller sessions and discussion panels were available to attendees to speak to a variety of topics, industries, and maturity levels.
Sessions started with a powerful message from Keynote speakers to set the tone for the each day. Storyteller sessions throughout the conference were curated to touch on key topics, challenges, and questions facing BRMs in today's world.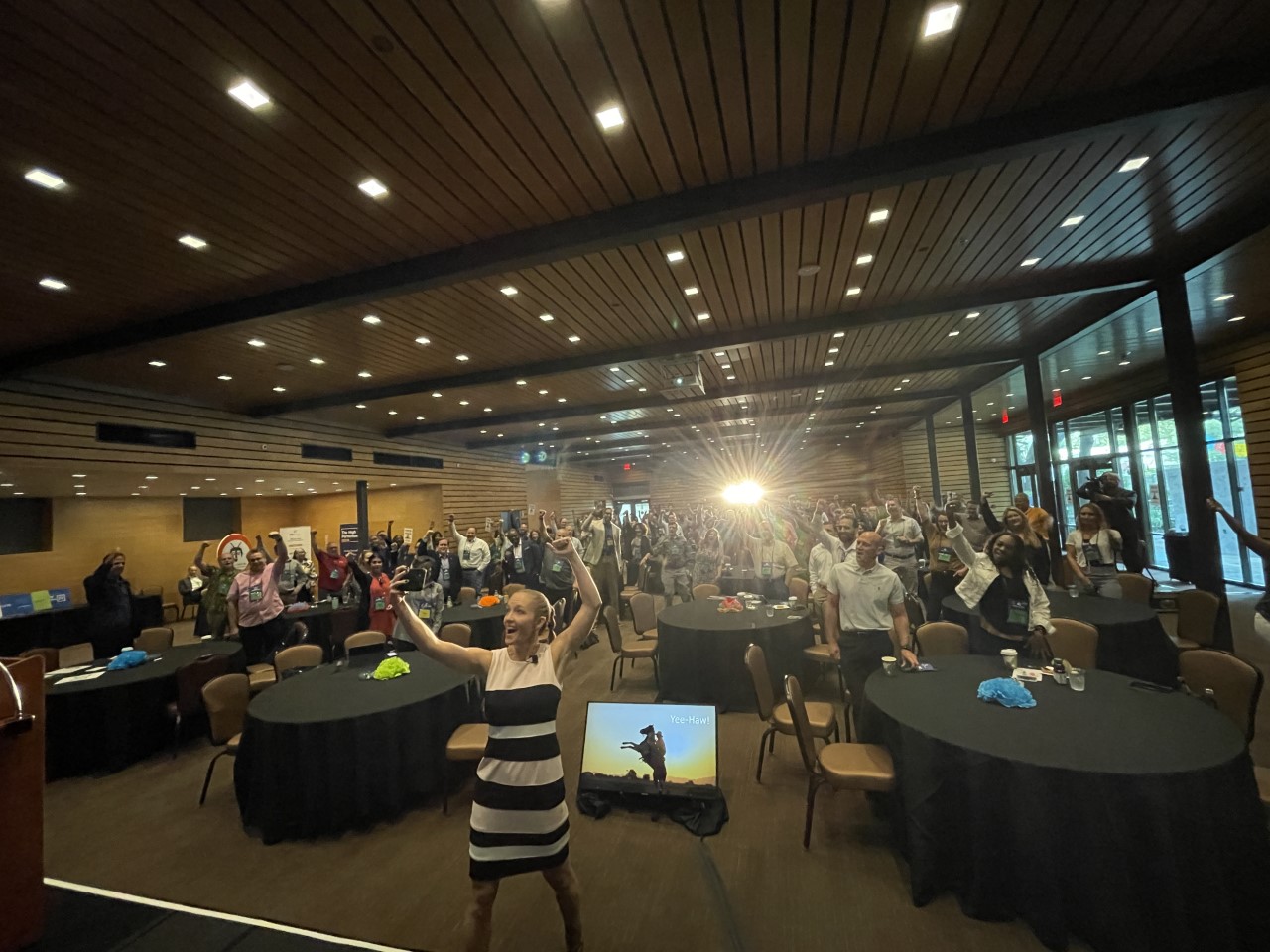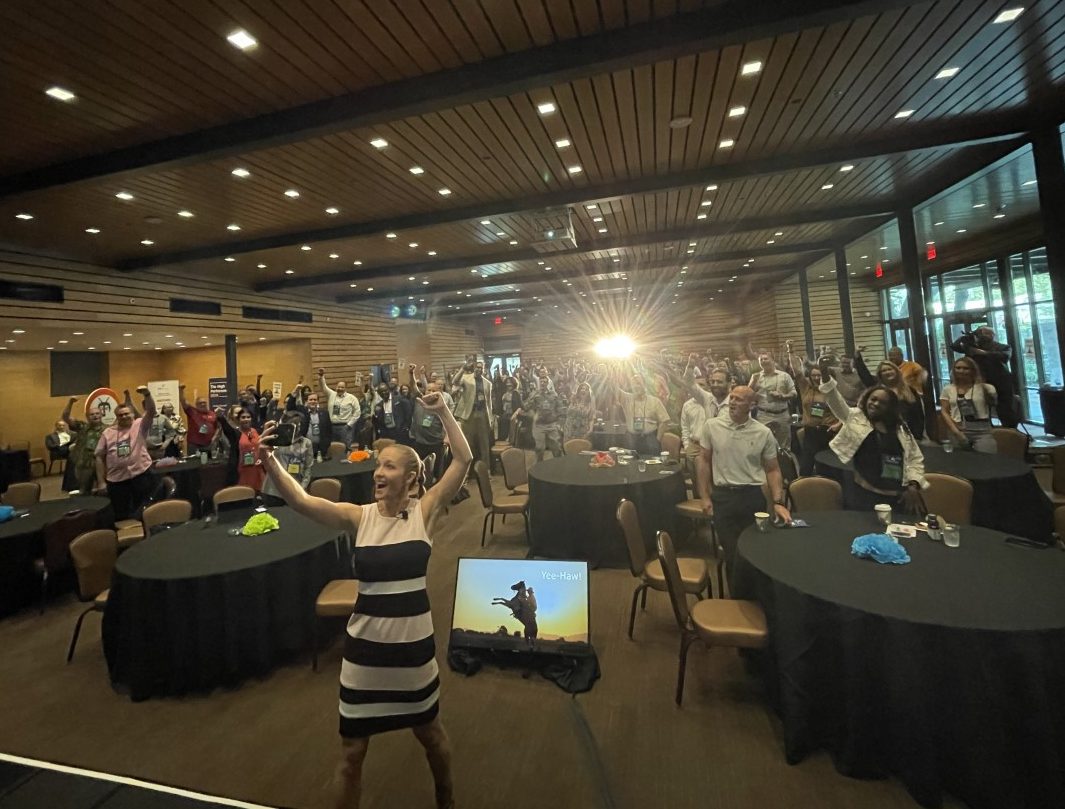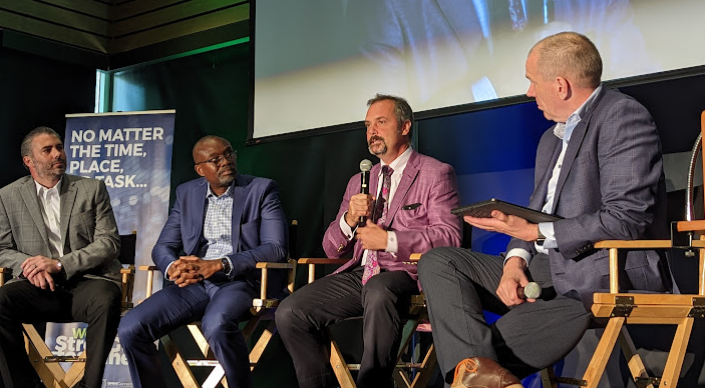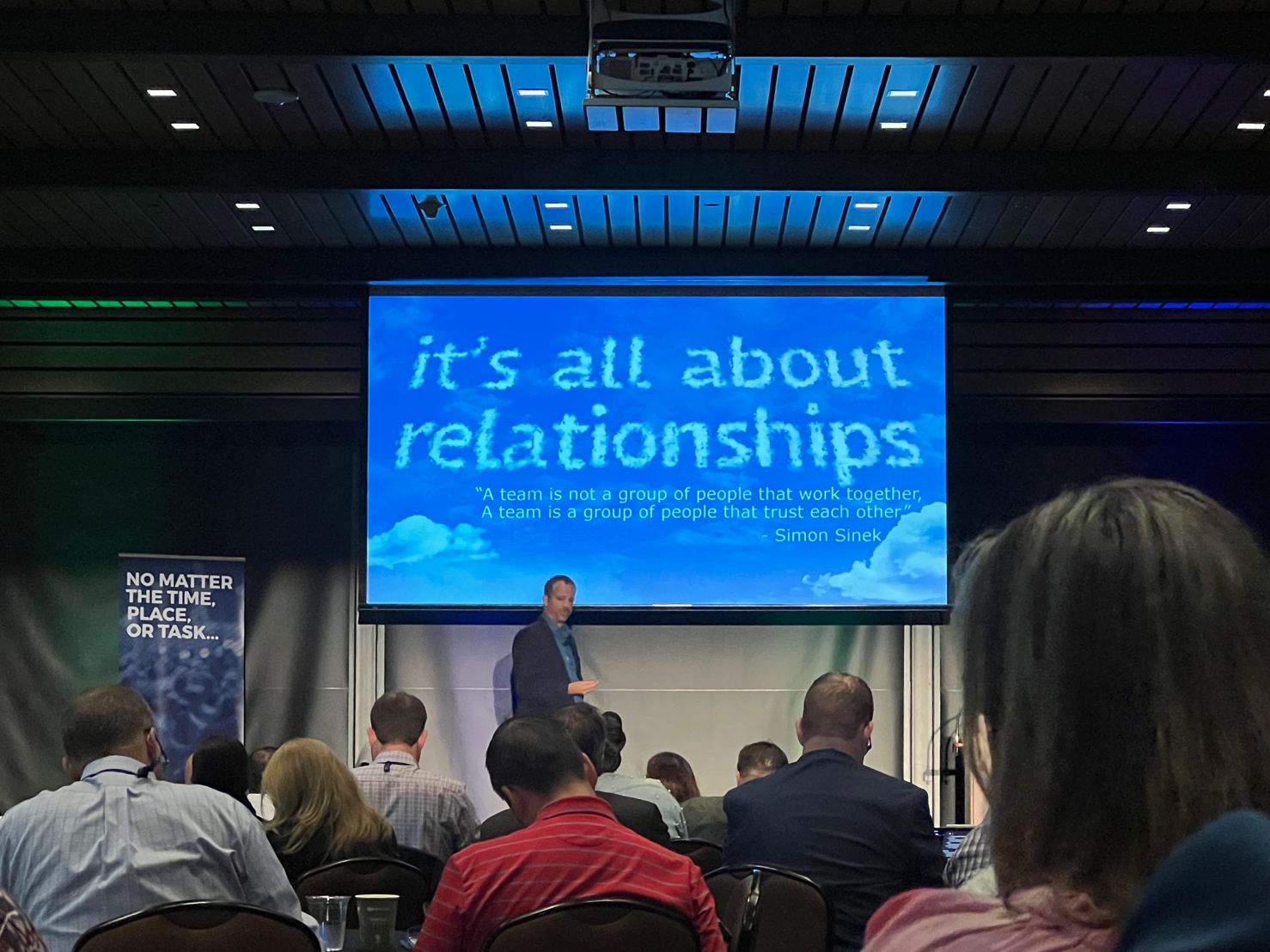 On site attendees enjoyed the beautiful Riverwalk and historic Briscoe Western Art museum- complete with a museum tour at the end of conference day 1 for both virtual and in-person attendees!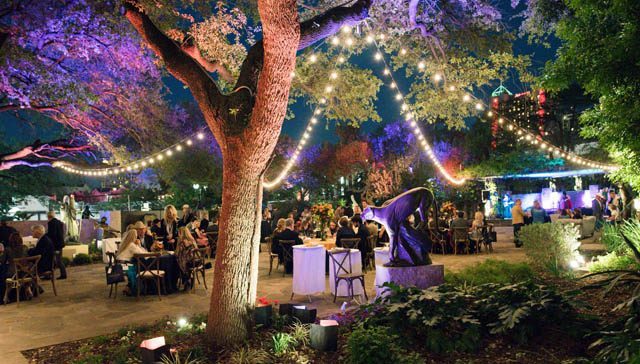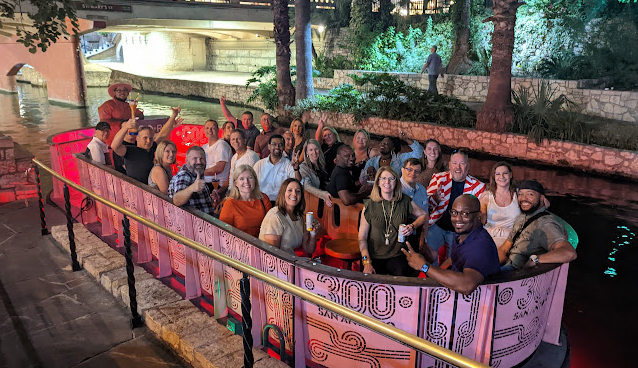 The energy and relationship building continued as participants interacted in virtual scavenger hunts and attendees in San Antonio took part in activities together, including a dueling piano bar!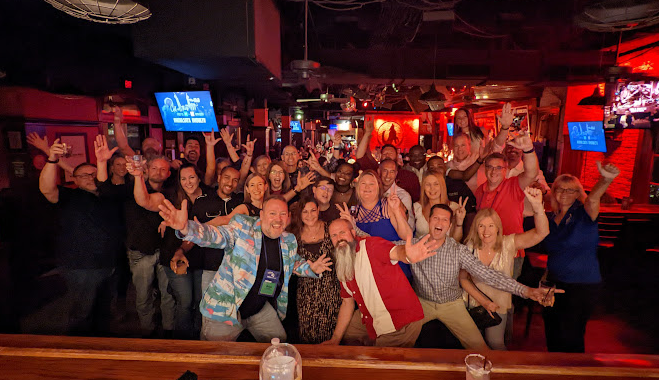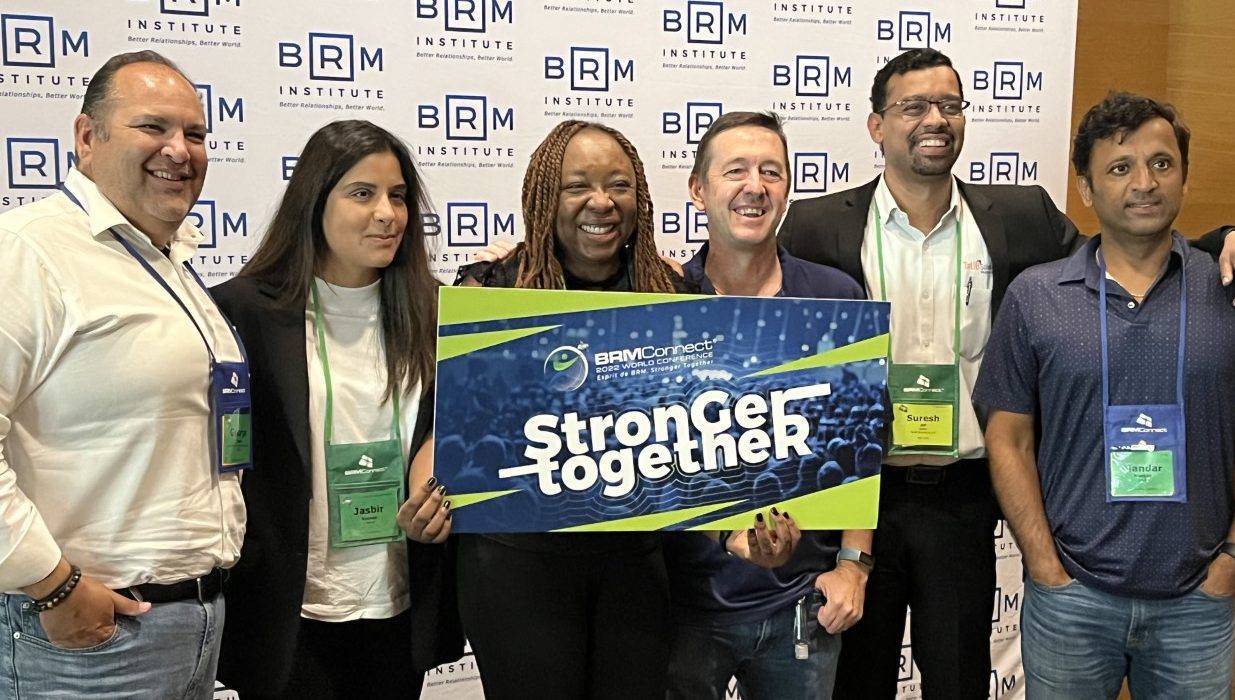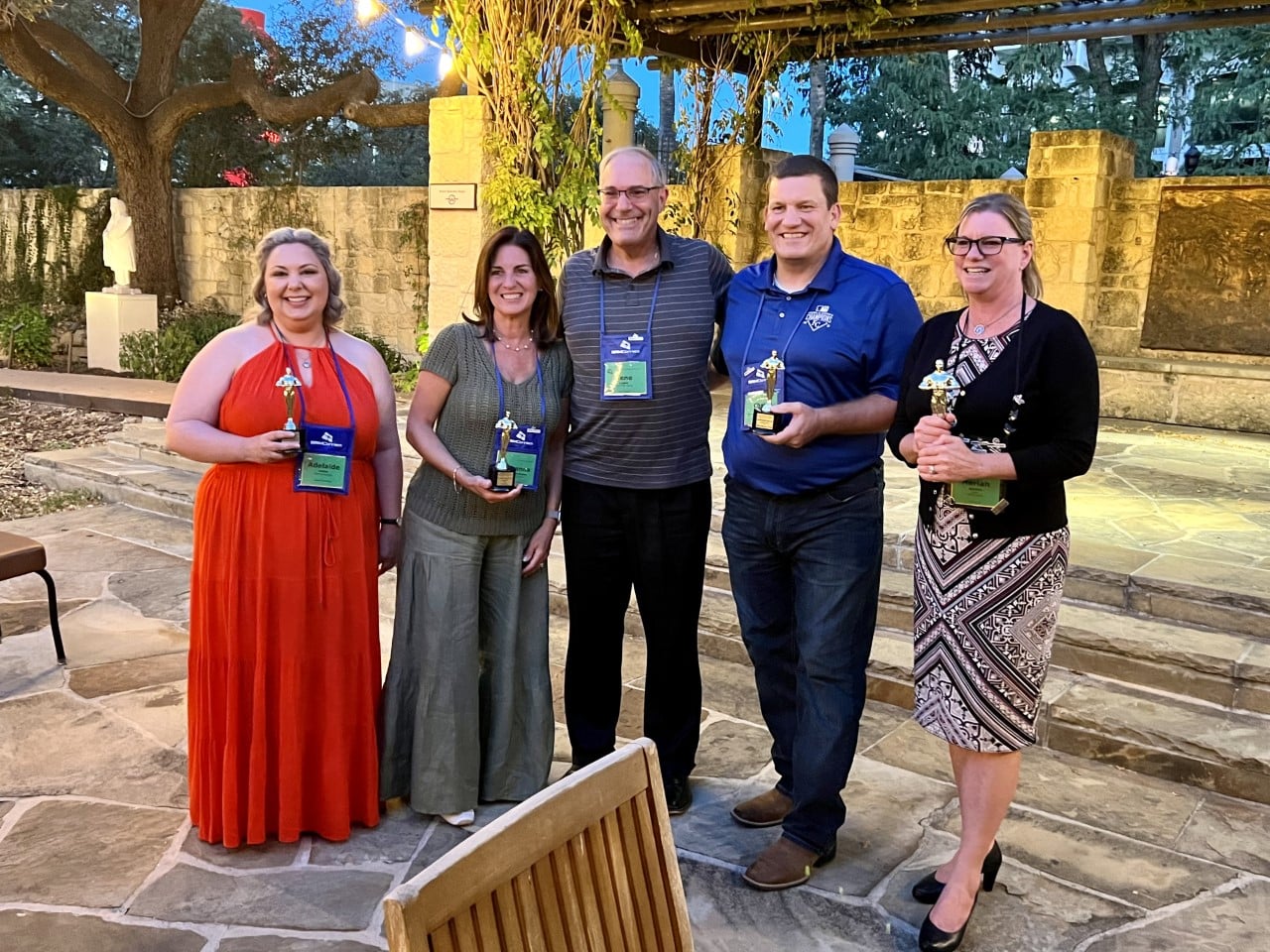 2022 Global BRM Community Excellence Awards
Each year, the global BRM community recognizes individual and organizational commitment to the BRM role, discipline, capability, and philosophy through our Global BRM Community Excellence Awards.
Fellow members of the global BRM community nominated and celebrated this year's winners. There were so many impressive nominations this year, we applaud all of the winners and nominees for their impact to the community!
What are people saying about BRMConnect?
Infinite Knowledge
Don't worry if you missed any sessions during these two fun-filled days-you can still access the valuable recorded sessions through the BRMConnect App until the end of October. The on-demand sessions will be available to BRM Institute Members in the Online Campus and for those who weren't able to attend the on-demand sessions will be available to purchase on the BRM Institute website in November.
Leave a Reply
You must be logged in to post a comment.