Esprit de BRM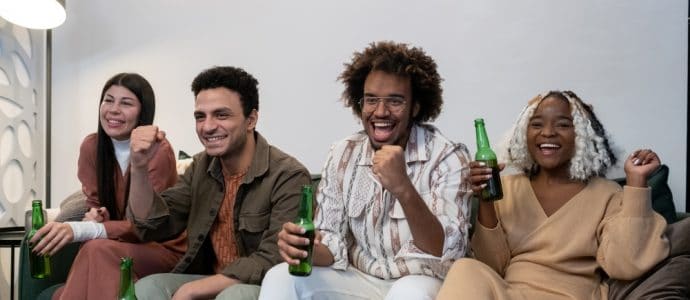 Story Time with BRM Institute: The Development of Organizational Culture
BRM skills can be put to use by anyone with relationships. And for organizations and the teams within them? Well, BRM is the secret sauce to becoming more efficient, more productive, and having an overall smoother operational experience. Of course, BRM is also the key to having a healthy and thriving organizational culture.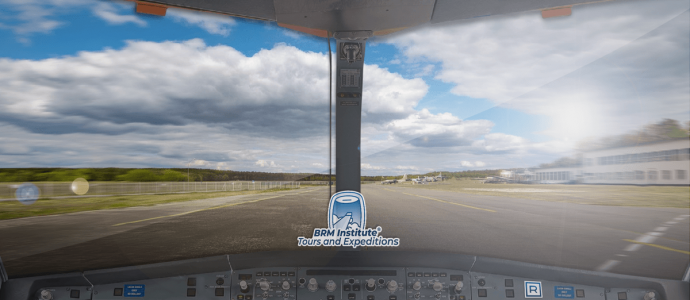 Welcome Aboard the Esprit de BRM World Tour!
We can't wait to see your faces and experience your enthusiasm and energy as you unlock the infinite power of BRM. Film yourselves experiencing the spirit of BRM, showing us how and what that means to you!