BRM Pins: Community Everywhere You Go!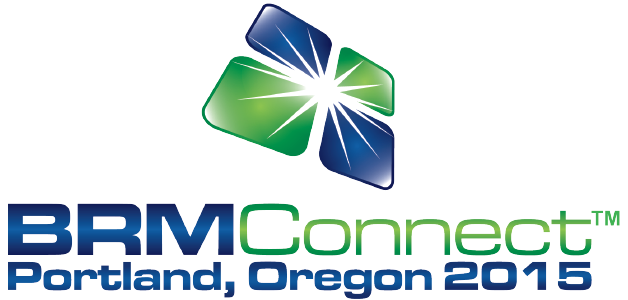 In 1999, Disney released its first collectible pins at its theme parks around the world. These small, wearable reminders, engraved with images of the lovable characters we all know and love, quickly became more than just souvenirs. As the trend grew in popularity, an entire community emerged around Disney pin collecting. Over the years, Disney has released hundreds of varieties—but keeps the magic and drive of pin collecting alive by limiting availability.
Aware of the strong community and camaraderie that developed around Disney pins, Aaron Barnes, co-founder and CEO of BRM Institute, took action. Wanting to foster a similar pride and connection among BRM leaders worldwide, he proposed BRM's own line of pins. In 2015, at the World BRMConnect conference in Portland, the first BRM Institute pin debuted.
A community quickly developed around the special BRM pins. As BRM Institute co-founder, Vaughan Merlyn, puts it, "It seems that communities share various methods of identifying membership and sharing achievements, and that these methods are important to the growth and vitality of these communities."
BRMs began bringing their pins to BRM Institute events to swap with other members, further encouraging community engagement. Some members sought to collect them all, while others were more interested in collecting only specific types of pins. The pins allow members to collect, discuss, and trade, not just tiny mementos, but also stories and accomplishments.
When a new pin did not appear at the BRMConnect conference 2016 in Amsterdam, attendees were disappointed. These pins had truly fostered community among BRMs worldwide. In response, BRM institute released a new BRMConnect pin at the Washington D.C. conference in 2017 and pin collectors everywhere rejoiced! Over time, BRMs began to create their own pins for teams and accomplishments. Three years later, pin collecting is still an engaging component of the BRM community.
"It also seems that high-quality enameled metal pins are a worthy means of demonstrating community involvement, not to mention a fun way to start conversations, share experiences, and start building relationships with fellow BRMs."
Vaughan Merlyn
BRMs, check out the list below to see which ones you may be missing. Looking for a particular pin? Never fear, each World BRMConnect conference provides a swap board where members congregate to trade their pins. Join us for BRMConnect in San Diego this October 1-3 and collect 'em all!
While you're at it, consider creating these pins at your organization to build camaraderie within your own BRM teams and strategic partners. Pins might include:
Yearly anniversary as a BRM
Big accomplishment
Value ability achieved
Relationship maturity level achieved
BRMP®
Our first pin
Quantity: 50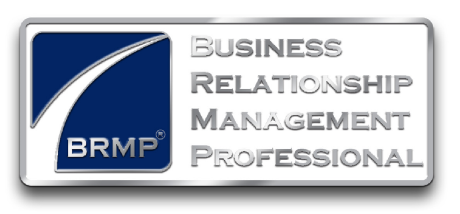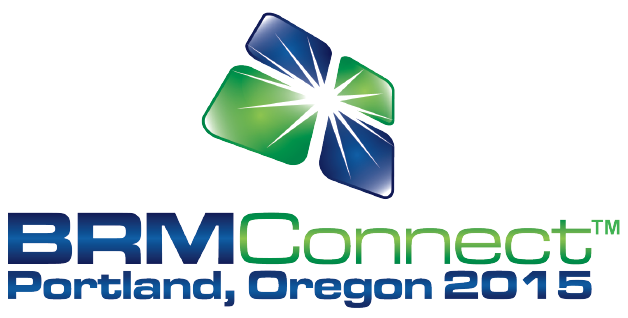 BRMConnect Portland
Where it all began
Quantity: 150
CBRM®
In recognition of new CBRMs
Quantity: unlimited and continuous production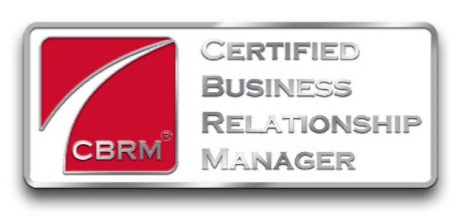 BRMConnect Charlotte
2016 World BRMConnect event
Quantity: 200
BRMConnect Amsterdam
2016 Europe Event
Quantity: 50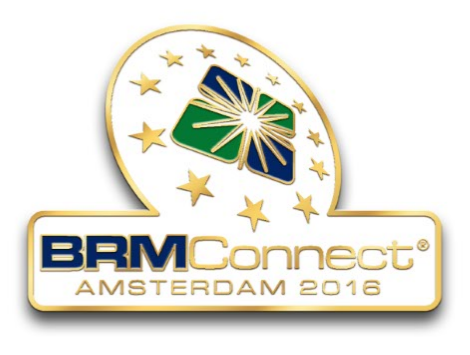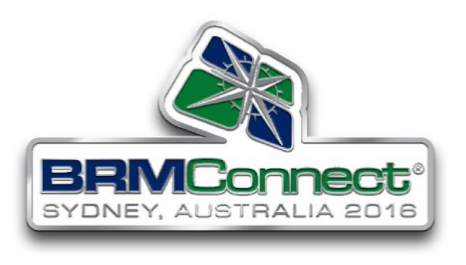 BRMConnect Sydney
2016 Sydney, Australia
Quantity: 50
BRMConnect Banff
2016 BRMConnect in Canada
Quantity: 50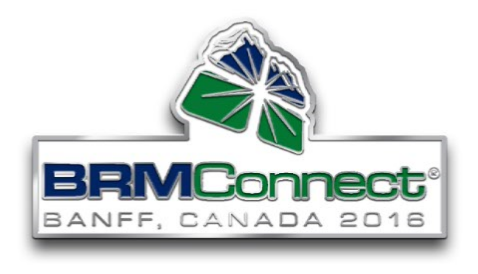 BRM Institute
Original institute logo
Quantity: 50
BRMConnect Washington, D.C.
2017 BRMConnect Event in Washington D.C.
Quantity: 200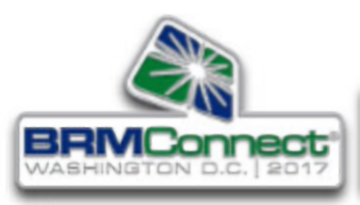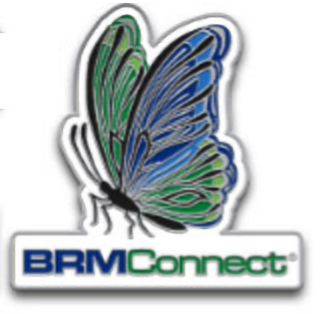 BRMConnect Butterfly
Example unique pin from the BRM community
Quantity: 100
BRMP®
Our first pin
Quantity: 50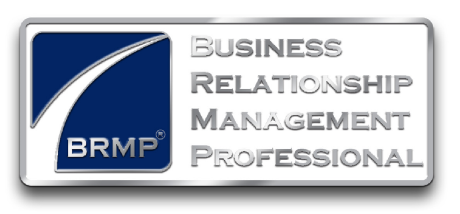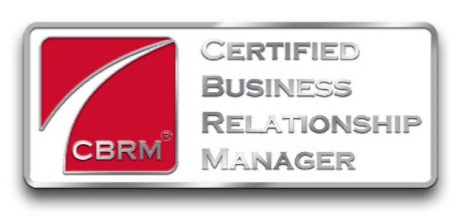 CBRM®
In recognition of new CBRMs
Quantity: unlimited and continuous production