Announcing 2016 Global BRM Community Excellence Award Winners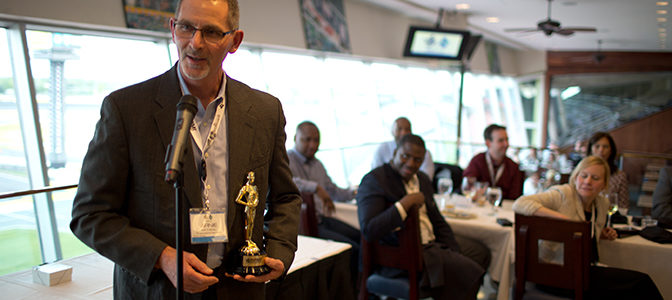 Each year, the global BRM community recognizes individual and corporate commitment to the BRM capability through our Global BRM Community Excellence Awards. Fellow members of the global BRM community nominate winners of the Global BRM Community Excellence Awards.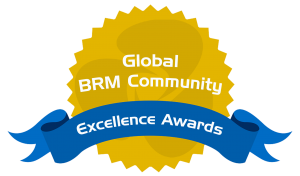 Congratulations to the following winners:
2016 Community Leadership Award
For being a leader in the global BRM community, encouraging member engagement, and development of the BRM capability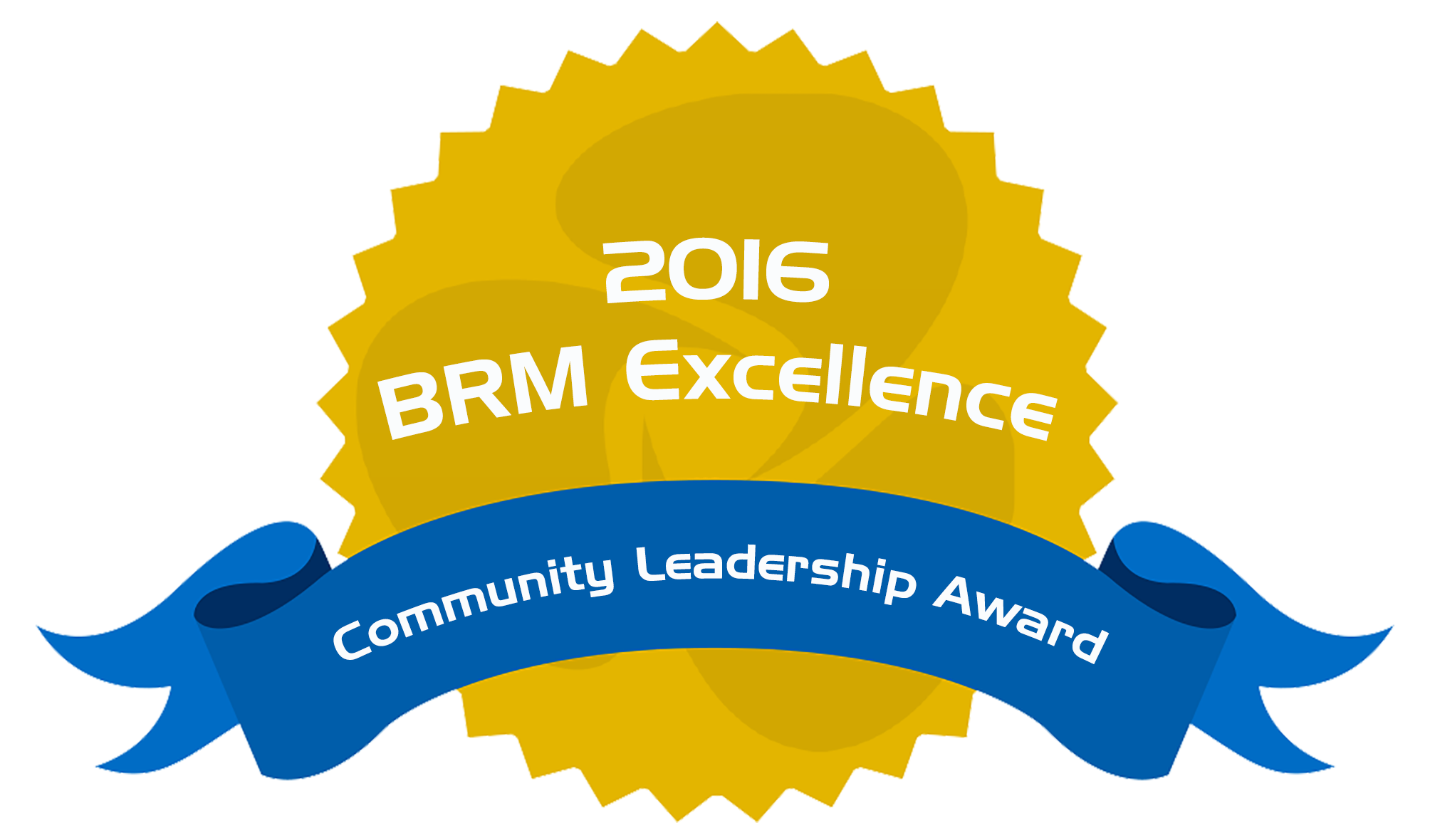 CATHERINE GAPAILLARD
CHRIS LUCAS
CHRIS CLANCY
ISABEL ANICETO
RYAN OGILVIE
SANTOSH KADATARE
SUSAN MISKIMAN
2016 Star Contributor Award
For outstanding contribution to the global BRM community and discipline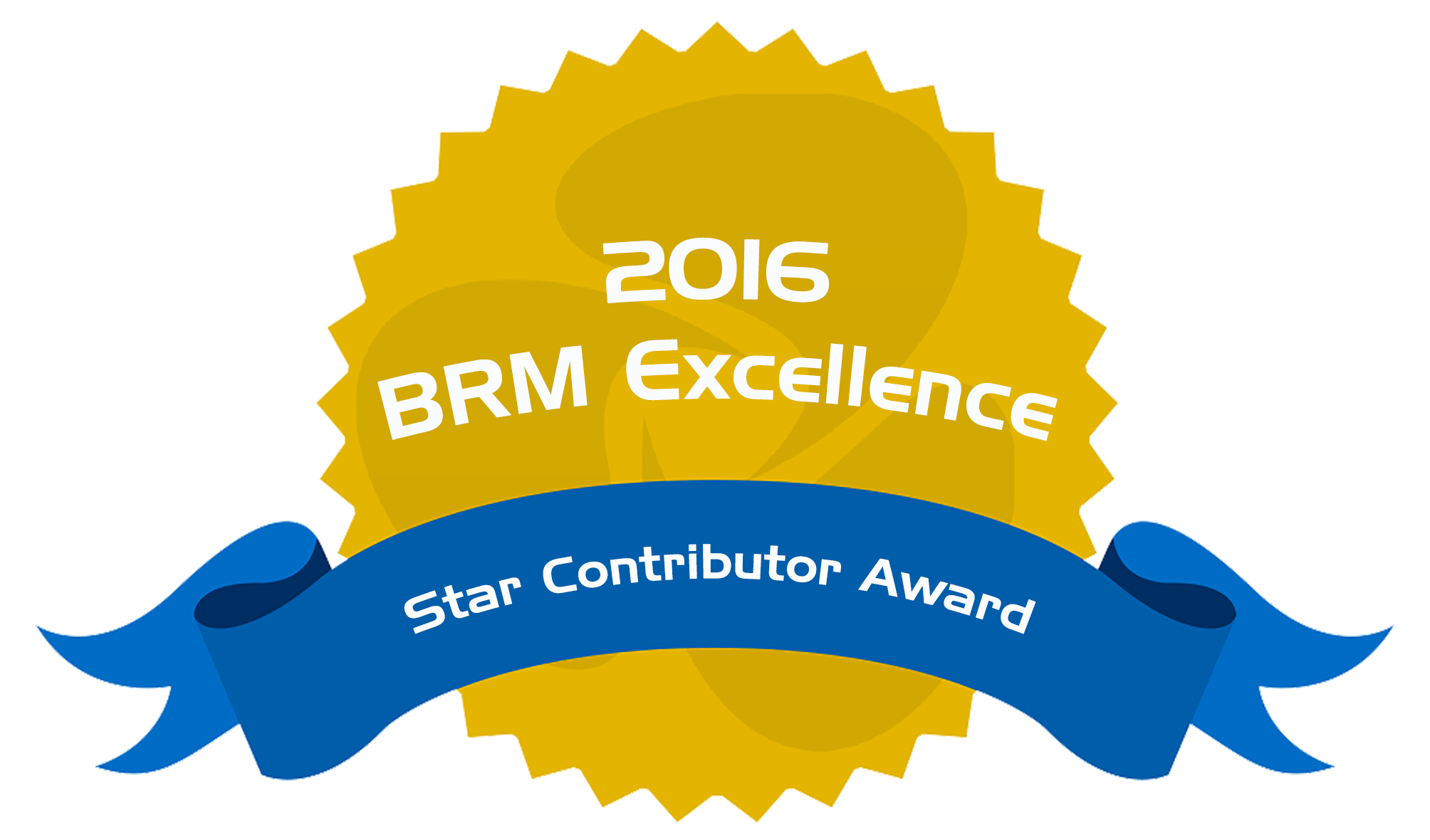 DERYL HEITMAN
GERRY ROBINSON
JEREMY BYRNE
MARLENE BOCKLER
STEPHANIE WALSH
TERRANCE JONES
GARY HIRSCH
2016 Purpose-Driven Leadership Award
For implementing a new innovative initiative to help BRMs transform their organizations and positively impact the world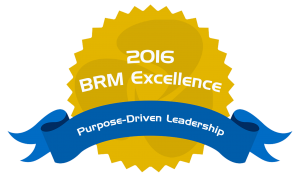 INSTRUMENTAL BRM
LEIGH ANN THOMAS
2016 BRM Trailblazer Award
For dedicated support of the BRM community and outstanding leadership in furthering the adoption of Business Relationship Management around the globe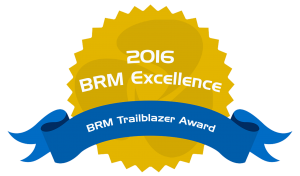 KAYLA BARNES
MARIUSZ PENAR
PETER LIJNSE
SIMON KENT
SURESH GP
JEANNINE MCCONNELL
 2016 Transformational Leadership Award
For demonstrating outstanding creativity, leadership, and great skill to make a notable difference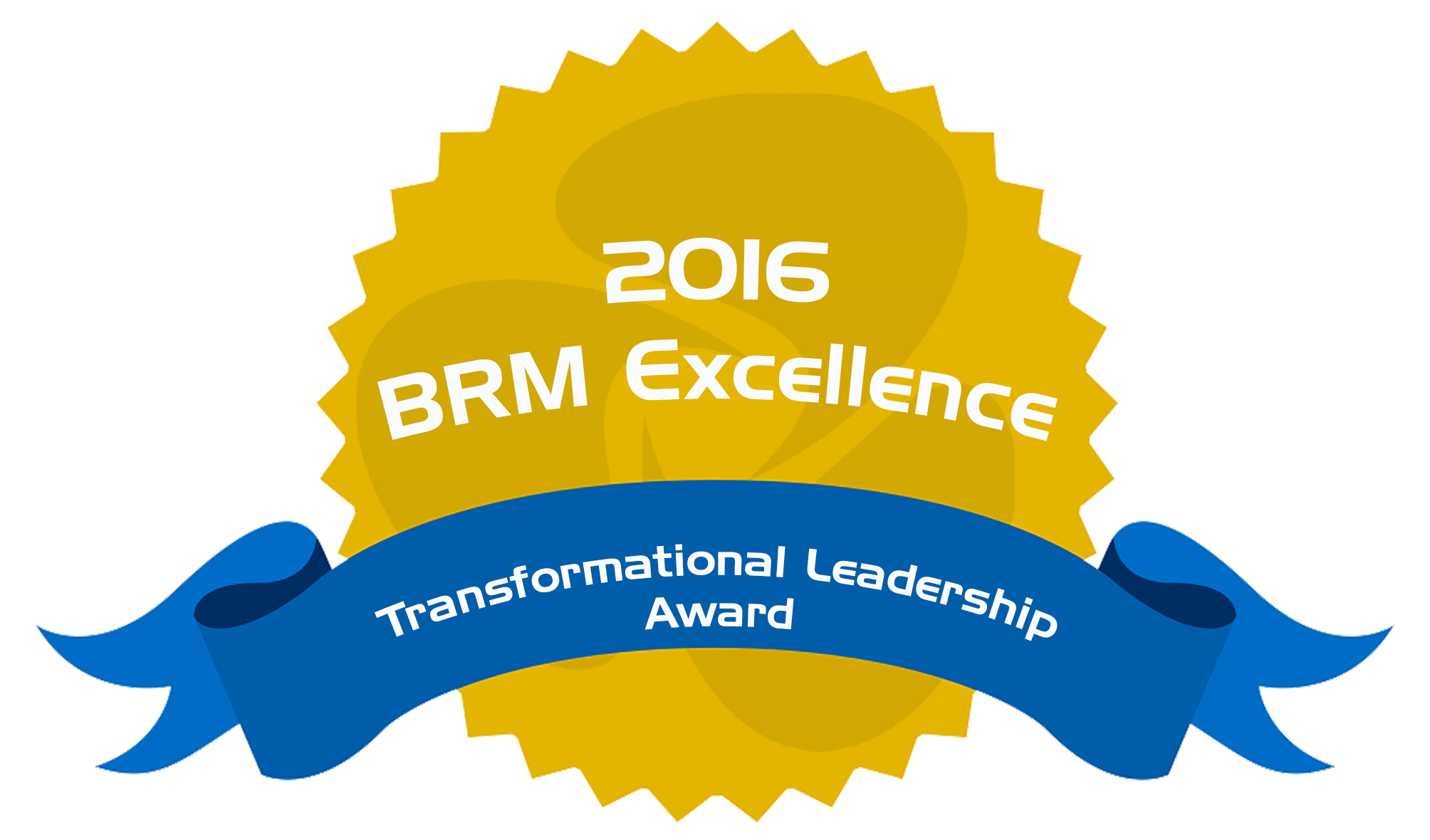 KERRIE HOFFMAN
MATT ARVAY
JOSEPH M. HAYES
2016 Arnie Award
Being the embodiment and example of an exemplary BRM and BRM Institute member.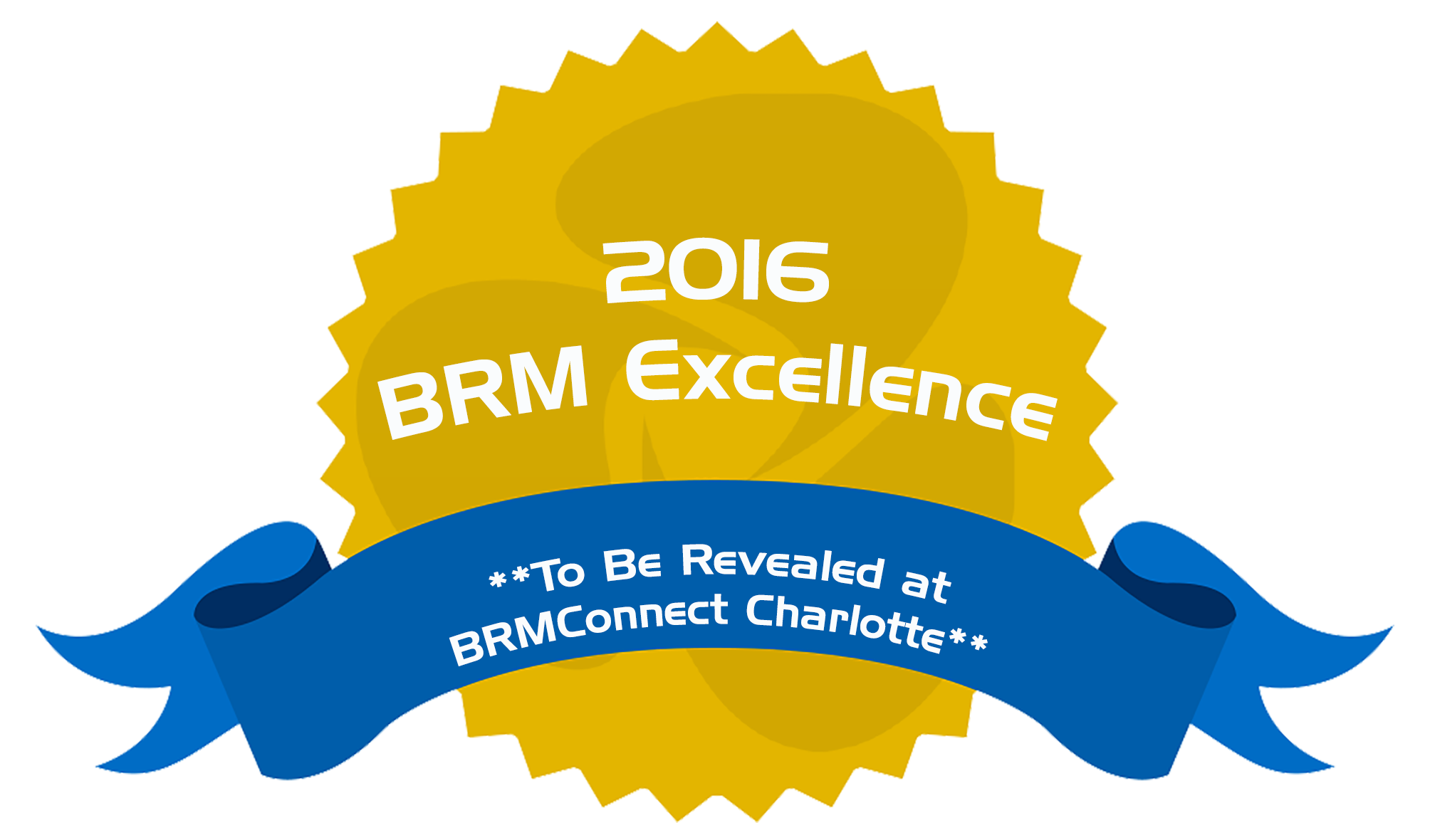 ARNIE WETHERILL
Awards will be announced and presented at BRMConnect 2016 in Charlotte, NC, USA; Sydney, Australia; Banff, Canada; and Amsterdam, Netherlands! We hope to see you there. If you have not done so already, you can Register here!
Leave a Reply
You must be logged in to post a comment.