The High Performing BRM
For professionals who want to harness BRM knowledge and theory into fine-tuned action.
BRM Institute, in collaboration with Barkley Consulting Group, is proud to offer The High-Performing BRM Workshop.* This is a new course for veterans and newcomers to business relationship management (BRM).
Building on the competencies and concepts taught in the BRMP® and CBRM® credentialing courses, The High-Performing BRM Workshop teaches participants how to master both the science and art of BRM using a combination of classroom and experiential learning. It empowers all experience levels of business relationship managers with the knowledge needed to make a real difference in their organization and be recognized as leading contributors to its strategic growth. BRM is one of the most impactful roles in an organization. But to rise to that challenge, BRMs must first learn the skills and strategies needed to perform at the highest level to create a lasting impact within their organizations.
Participants are taught the key characteristics, skills, and actions used by high-performing BRMs to develop meaningful relationships with key partners and deliver actionable results that help meet organizational goals.
More importantly, participants learn how to apply what they have learned using real-life scenarios. They don't just learn what to do; they practice what they learn to develop a deeper understanding of how it is applied to achieve maximum benefit. This workshop is not merely informational but an actual agent of tangible change, and participants can immediately implement these teachings in their work.
Whether you are new to BRM or a veteran….this workshop is for you!
The High-Performing BRM Workshop will be held at the Hotel Contessa, October 1–3, in   San Antonio, Texas, three days prior to the BRMConnect Conference.
Contact us for group rates!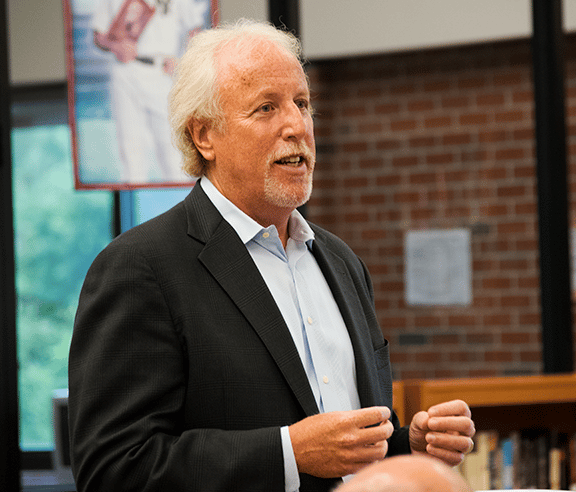 How about that? Now you have two reasons to come to San Antonio for five days filled with amazing knowledge offerings, workshops, dynamic storytellers, networking, and all-out fun!
Don't think you can make it in October? Don't fret!
*CPDs are received with the completion of The High-Performing BRM Workshop.
Leave a Reply
You must be logged in to post a comment.