The Connection Between Business Relationship Management and Lean-Agile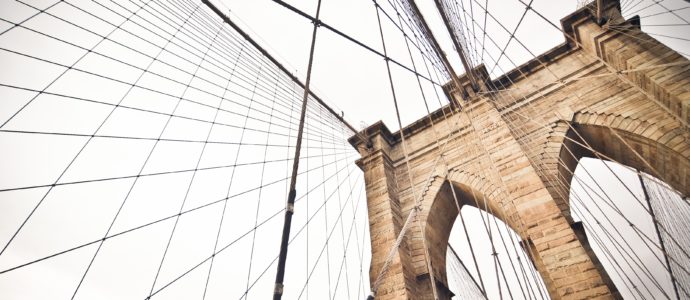 Over the past few weeks, I've spent some time thinking about how to effectively articulate the links between Business Relationship Management and Lean-Agile, which share a bond of purpose that defines, drives, and connects them. Understanding the links between both methodologies is critical, as it is both a value-add for you as a BRM, and a competitive advantage for your company.
The Lean methodology primarily focuses on incremental delivery of business value with minimal waste. Lean can be utilized in both defined environments (i.e. environments where a process generates the same output, given certain inputs—e.g. Lean Manufacturing) and empirical environments (i.e. environments where output is unpredictable so the process is continuously inspected and improved for optimum operation and results—e.g. Lean Software Development). Agile is a software development methodology that focuses on incremental value delivery by evolving solutions through heavy collaboration, fast feedback, and iterative delivery.
On the other hand, Lean-Agile is a combination of both methodologies, focused on providing business value incrementally and iteratively from idea to value realization. It's a delicate mix that ensures a clear definition of business value through identification of business value increments and effective business value delivery through iterative practices to evolve systems. The Lean-Agile methodology provides a toolset that is effective at discovery of what is valuable, why it's valuable, and how best to deliver the value.
If it's not clear yet, the place at which Lean-Agile and Business Relationship Management intersect is business value delivery, and leveraging them together to develop a complementary new mindset can exponentially enhance business value delivery. Not only are there countless ways Business Relationship Management and Lean-Agile methodologies can be blended, but there are also a range of degrees to which both methodologies can be mixed in each blend as well. Below are a few of the potential connections to think about or further explore:
Value Management and Value Flow – A process of defining minimal increments of value that are more easily managed and provide a steady flow of value, which is in turn delivered faster and more responsive to change. (Delivery method agnostic).
Value Planning and Business Value Model – A model that provides quantitative business value scores based on business drivers and importance weighting. The result is a clear sequence of projects to realize optimum business value delivery. (Delivery method agnostic).
Exploring and Innovation Discovery – An iterative process by which business and technology partners can investigate potential innovations through quick research spikes, Emergent Architecture, and Emergent Design. (Suggested Delivery method: Agile).
Portfolio Management and Visual Management – A powerful approach to Portfolio Management where all business value opportunities are visualized in lifecycle stages that include with work in progress limits for each stage and the system overall. (Delivery method agnostic).
Regardless of your delivery methodology, blending the methodologies is possible. Your company can use Waterfall, Agile, Lean-Agile, or Ad Hoc to deliver solutions and still benefit—ultimately, enhancing your approach to delivering business value through a blend of Business Relationship Management and Lean-Agile methodologies offers new opportunities to tie Provider Capabilities and Business Goals together in unprecedented ways.
Leave a Reply
You must be logged in to post a comment.