What Is Benchmarking…and Why Should You Care About It?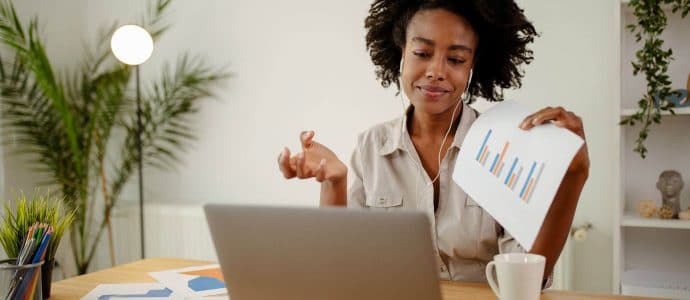 Put very simply, benchmarking is a process of evaluating or checking something by comparing it against a standard. It is an excellent tool that both organizations and individuals can use to adapt, grow, and thrive in the marketplace.
For today, we'll discuss how using benchmarking data can help you, the business relationship manager (BRM), measure how you stack up against other BRMs around the world…and use that information to further your career growth. At a later date, we'll circle back and discuss how you can apply benchmarking skills to projects you are involved with as a BRM.
How Can Using Benchmarking Data Help You

 

Today?
BRM Institute assembles a yearly report based on data collected from BRMs around the world. Currently, it has an emphasis on compensation, allowing you to easily compare what you make now to the reported salaries of other BRMs in similar roles.
Seeing the full picture of industry standards can help you decide if it's time to seek a position outside your current organization or negotiate a compensation change. Or, maybe you'll find that your current package is already above industry standards. Wouldn't that be nice? It would certainly make you feel valued in your role!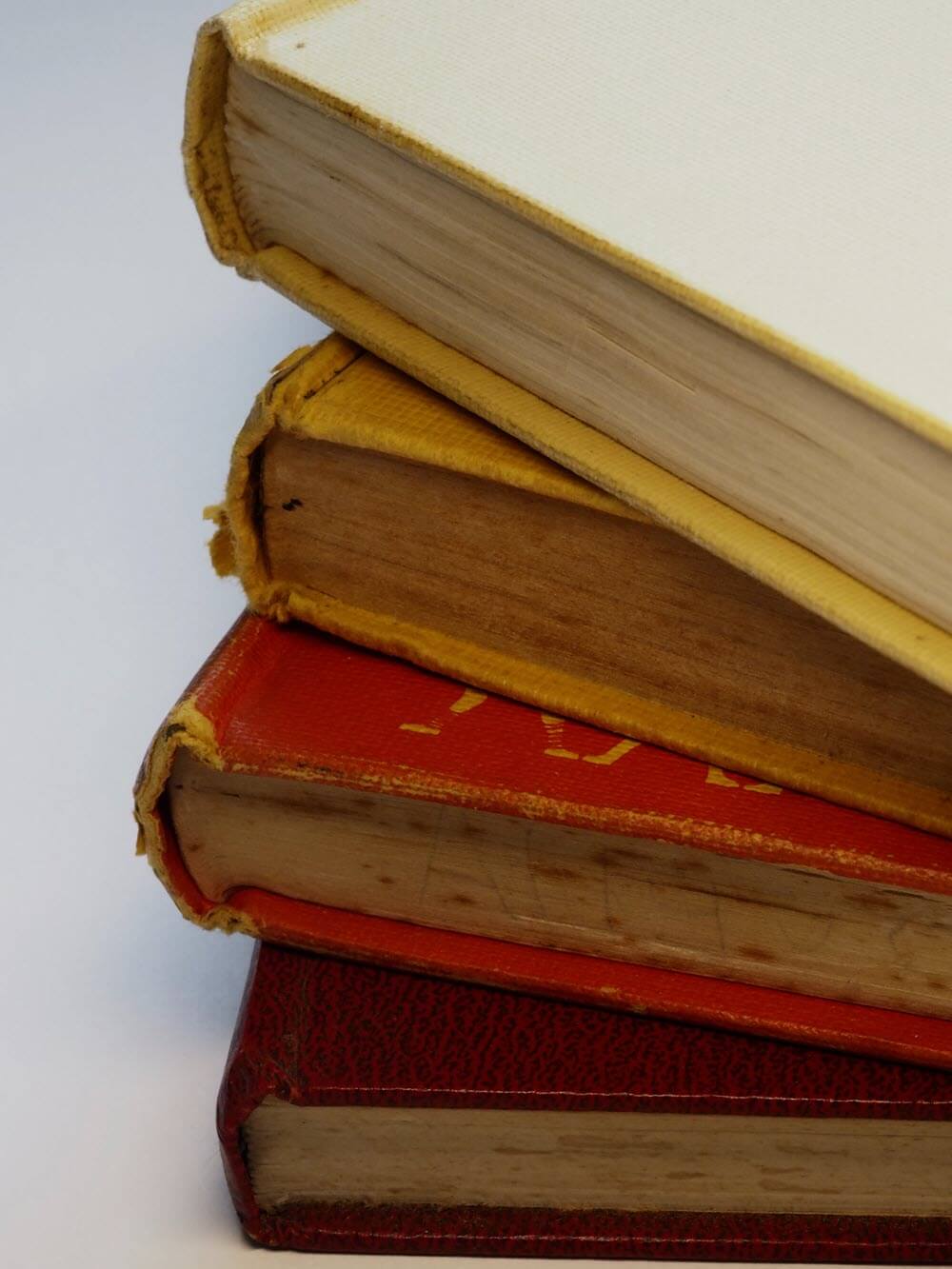 The old saying, "knowledge is power," couldn't be truer. When you see the full picture, you can make informed decisions, thus eliminating guesswork. 
Guesswork is fine when you're cooking spaghetti. In that case, go ahead and throw it against the wall to see if it's done (unless, of course, you like your pasta al dente. Because if you do, and it sticks to the wall, you've overcooked it, friends!). But you do not want to throw spaghetti at the wall to determine your career choices. You'll want benchmarking data for that!
Help the community to paint the big picture for you by submitting your data. Data will be collected through November for the next report. The more data that gets submitted, the more well-rounded the report will be, and the better it will be for you to base future decisions upon!
Stop throwing spaghetti at the wall, and start using data instead. All you need to do is answer a list of benchmarking questions, and we'll take it from there. BRM Institute will do the work so you don't have to!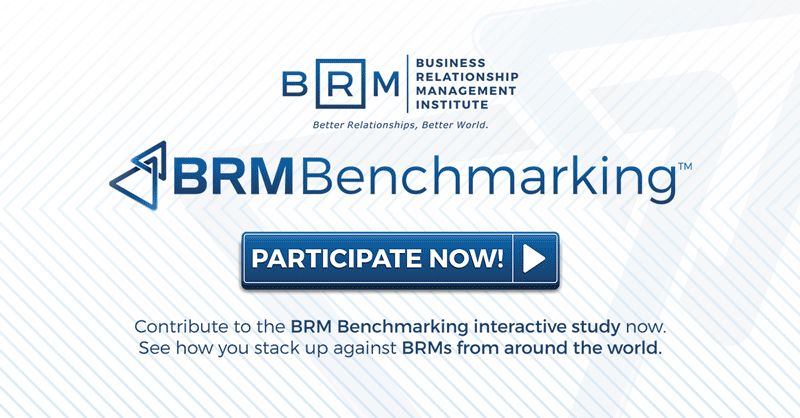 Don't forget to stay tuned to this space to learn how to use benchmarking in a different way…as goals that you would then apply key performance indicators (KPIs) to within your role so you can deliver more value to every project. 
Leave a Reply
You must be logged in to post a comment.