Top BRMs 2022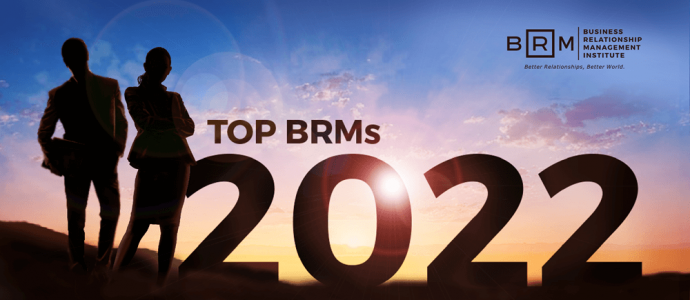 Given annually, the Top BRMs list recognizes practicing BRMs who have shown their passion and dedication for the BRM discipline by contributing to the community on a local, national, or global level.
These leading professionals have made outstanding efforts to apply their knowledge and passion for BRM within their organization's and throughout the single, global BRM community.
If you know a BRM who inspires others, give them a special recognition by nominating them for the 2022 Top BRMs list which will be announced during BRMWeek 2022!
---