Dear Forbes: Women are Innovative, Too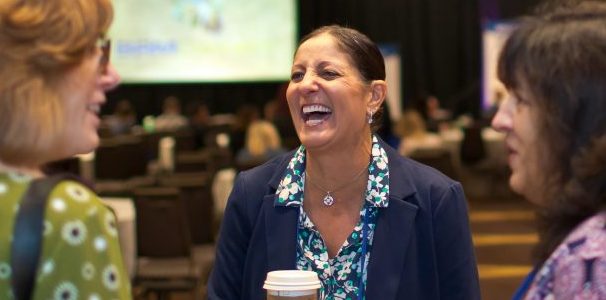 Forbes released a '100 Most Innovative Leaders' article including only one woman and zero women of color that resulted in a backlash from females and their allies.
When Forbes published their 'America's 100 Most Innovative Leaders' article last fall, a majority of female readers couldn't help but notice only one woman made the cut. Ross Stores CEO Barbara Rentler came in 75th. Her picture was not provided.
This also concluded women of color did not fit the criteria, and no one on the list has publicly stated they are LGTBQ.
Ultimately, the list is mainly centered around white, male CEOs like Amazon's Jeff Bezos and Tesla's Elon Musk tying for first place.
Algorithmic Methodologies Equal Diversity Exclusion
The methodology that generated the results was based on four factors: "media reputation for innovation, social connections, track record of market value, and investor expectations of future growth and innovation." It was created by three business school professors, Jeff Dyer, Nathan Furr, and Mike Henderson, and consultant Curtis Lefrandt.
Here is a brief overview of what each of these factors entails:
"Media reputation for innovation" is the amount of media coverage CEOs received in national papers like The Wall Street Journal and The New York Times.
"Social connections" relates to the CEO's following and influence on social media.
"Market value" is how much money the CEO is bringing in and what investors are receiving in return.
"Investor expectations" is a measurement that predicts how well a company will do in the future.
It wasn't long before the social media storm ensued, where several notable women, like Girls Who Code CEO Reshma Saujani and Nextdoor CEO Sarah Friar, criticized Forbes for clearly missing the mark.
A few days later, Forbes' Editor Randall Lane wrote an apology article admitting, "for all our carefully calibrated methodology, women never had much of a chance here."
A Response from the BRM Community
To effectively respond to Forbes, we reached out to women of color in the BRM community. Here are their thoughts and perspectives about the matter.
"What this [list] highlights, is that this is indicative of a bigger problem—one that is systematic and based on intentional bias," says, President of McGriff Coaching and Consulting Services, Inc., Tamara McGriff. "The entire ecosystem is broken and flawed."
According to McGriff, if the Forbes methodology team included a woman when developing the criteria, more than likely, she would've challenged their traditional mindset and approach.
"There is also a lack of emotional intelligence here," she says. "When the results only showed one woman, no one thought enough to question, why?"
Furthermore, McGriff disputes Forbes using "innovative" to describe the listed leaders. From her perspective, if we look at the actual definition of this term, many of these companies and their CEOs wouldn't fit the script.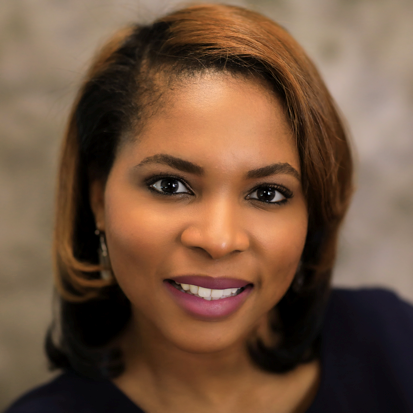 "The power of inclusion when inviting others to the conversation who do not look like you is how you leverage the diversity of thought and experiences," McGriff states with conviction. "Together, the collective is able to create something great and uniquely different. That is how you cultivate innovation."
Terri Mayes, IT Relationship & Customer Experience Manager at Honda Manufacturing of Alabama, agrees with McGriff. Mayes admits she is not surprised women of color didn't show up on the list when they're not the ones holding the leadership positions.
"When you look at the leadership in our country, there is not a lot of diversity," she comments.
However, Mayes emphasizes that Forbes shouldn't put women of color on the list for the sake of diversity. In her eyes, people need to choose to be diverse and to have it drive all of their decision making. Additionally, Mayes cautions against badgering people into group thinking once they're made part of the strategic leadership discussions.
"Leaders also need to start recognizing people for the hard work they put in, instead of connections," Mayes affirms. "Just because a leader plays golf with his friend's son, doesn't make the son more qualified. Until then, it is vital for women of color to be vocally advocated for by the leaders who are fighting for this change."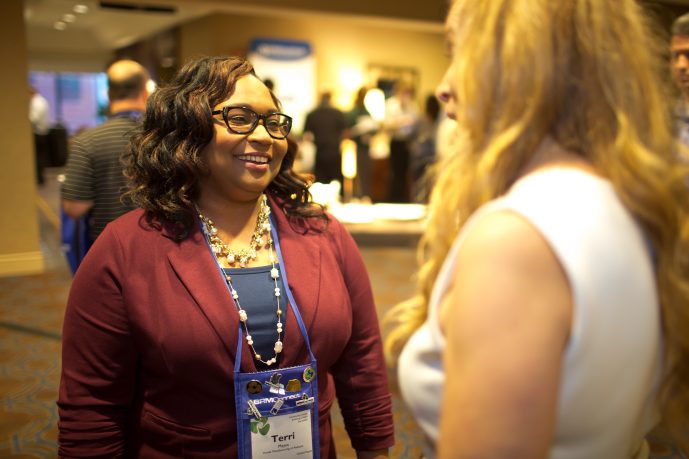 Maureen Jesuthasan, Senior Manager of Energy & Utilities at West Monroe Partners, feels this issue in the workplace boils down to ego-driven mentorship.
"We talk about and think mentoring is the answer, but it's not," she says. "The mentor really just provides their own perspective and doesn't listen to the mentee."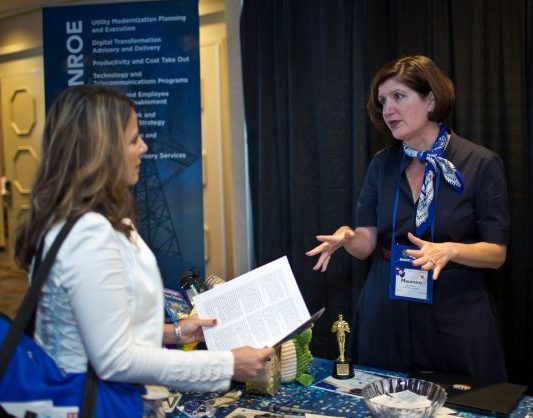 For this reason, Jesuthasan recommends bringing sponsorship to the forefront because it's a "silent service" which supports someone, and the sponsor doesn't seek praise in return.
Jesuthasan also encourages the female culture to ask themselves, what can I do better to create the change I want to see? After 30 years of professional experience, Jesuthasan has encountered many women who've adopted a mindset of, "Well I did it, so you have to do it on your own, too", when other woman struggle to advance in their careers.
"It's because we are angry and frustrated by what it takes just to go to work," she says. "It's not always pleasant, especially with the stigma around being bossy or chatty. We have to acknowledge the emotional barriers preventing women from moving forward."
In Jesuthasan's opinion, we need to shift gender-centered conversations into conversations about the quality of relationships we have with one another, regardless of who we are.
How BRM Celebrates Diversity and Influences Change
In 2019, we released the BRM Benchmarking Compensation report highlighting how the gender pay gap for BRM positions is significantly smaller vs. other similar roles in the workforce. (pg. 26) It is thanks to the participation of the single, global BRM community that we are able to provide valuable metrics in support of the BRM role.
One of our core values at BRM Institute is Be Human. When we create and advocate for healthy relationships, this includes everyone. Favoritism does not support the meaning of relationshipism.
As we celebrate diversity, it is an opportunity for growth and ensures that every voice is heard. We are grateful to the women BRMs interviewed in this article for sharing your thoughts and making your voices heard. It is because of thought-leaders like you, and others blazing a trail within the BRM community, that we are all able to influence change for the better.
Your thoughts drive the success of the single global BRM community!
Leave a Reply
You must be logged in to post a comment.