Diversity, Equity, Inclusion, and BRM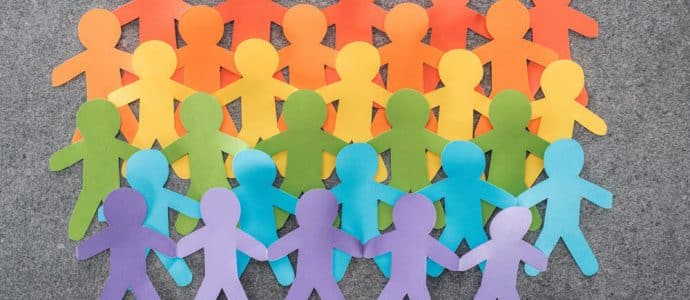 Though business relationship management is a relatively new field, it comes at a time when its potential is amplified by a growing interest in human potential.
In other words: as business relationship managers perfect their craft, they are poised to facilitate great improvements in employee engagement, the valuation of employees, and diversity and inclusion.  
This last point is of special interest to Simon Herbert, whose BRM team at OneAmerica was built in part with diversity and inclusion in mind. 
The benefits of diversity and inclusivity are numerous. By recognizing racial and age biases in its marketing and service provision, OneAmerica has been able to expand its services to more underserved markets. By combining diverse perspectives on the BRM team, Herbert has ensured OneAmerica's digital properties have minimal blind spots. This has particularly helped increase its accessibility among those with varied internet plans, and has ensured compliance with the American Disabilities Act. Mindfulness toward inclusivity is also central to Herbert's strategy for building foundations of trust among employees at OneAmerica.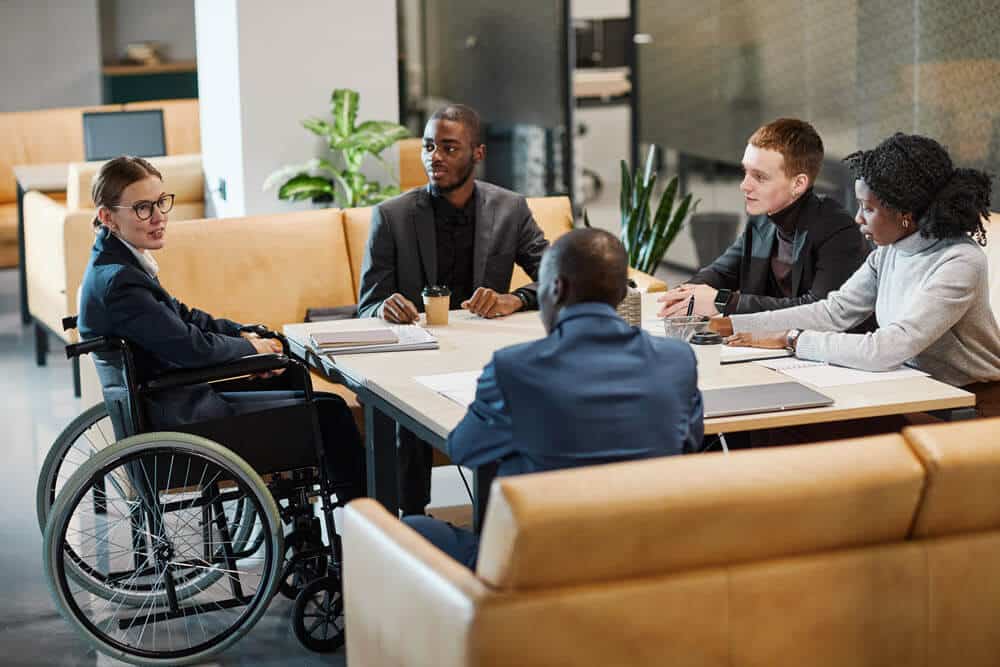 The importance of trust in BRM cannot be understated; trust allows BRMs to build out the relationships between an organization's employees and its leaders, between departments that might stereotypically be at odds with one another, and between the company and its client base. 
A commitment to diversity, active listening, and following through means a BRM in a strategic position could contribute to big decisions that empower employees, increase employee engagement, improve products, and change the culture of a company, or at least the cultures of the departments they have their hands in. A BRM with these commitments can be an advocate, an influencer, and a positive disruptor. 
To demonstrate his team's commitment to trust, Herbert purchased everyone a bracelet reading, "Because I said I would." And they have. Quarterly surveys at OneAmerica have revealed consistent praise for its BRM team, and the team's foundations of trust are keeping in line with OneAmerica's goal of reporting the "promises" kept to its clients. Indeed, Herbert says BRM fits perfectly into OneAmerica's biggest asset – its relationship strategy and the relationships it has with its business partner.  
In continuing his commitment to diversity, Herbert has recently joined the DEI committee, and is excited to be a part of an actionable process to bring more diversity, equity, and inclusion to OneAmerica's field force, products, and other areas that will benefit from DEI. Herbert has also brought charitable elements to the BRM role at OneAmerica, because he said he would. This work embodies how BRM Institute envisions BRM as a world shaker and a world changer. 
BRMs who are interested in building DEI at their own organizations might consider either joining or starting their own DEI committee.
BRM Institute also has resources on how to build a diverse and capable team in its Book of Knowledge.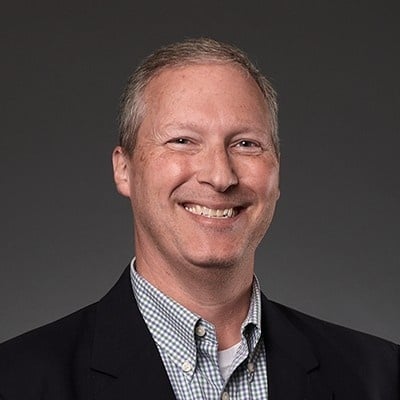 Simon is a dynamic senior leader at OneAmerica in his role of BRM Director. Strong strategic buisness and technology partner skilled in Business Relationship Management, Strategic Planning, Enterprise Software Development and Agile Methologies. 
Leave a Reply
You must be logged in to post a comment.