COVID-19 Resources
BRM Drives Organizational Accomplishments through Remote Relationships
In an effort to reduce the spread of COVID-19 to those most susceptible, many organizations worldwide are implementing remote policies for roles that are suitable to working remotely.
Now is the time to pause and reflect on the organization and the people inside it.
As BRMs, how can we be part of the solution?
Here are some great ideas from Dan Sullivan on how to turn scary times into great achievements.
Thankfully, the technology already exists to support virtual teams. However, abruptly making the transition from in-office to remote may have you wondering how to effectively lead and support remote work within your organization.
Looking for remote professional development and learning opportunities?
Here are a few to get you on your way!
For this reason, we've compiled some helpful resources about how BRMs, and all professionals, can best support remote work amidst the current global pandemic concerns.
Declared Hardship Six Month Membership
As a not-for-profit association, BRM Institute is dependent on member dues to cover the many resources available to members and create a better world through globally recognized standards, certifications, research, professional development opportunities, and networking experiences. For those who can afford membership, BRM Institute associates and the entire Global BRM Community are grateful.
During today's unique environment, many people are experiencing financial difficulty. BRM Institute stands in support of anyone who has a passion for business relationships in good times and bad. Paradoxically, people need access to quality professional development content and a supportive community most when they can least afford it.
In response to the current global crisis, BRM Institute provides a Declared Hardship Six-Month Membership at no cost to those who have experienced a recent, major financial disruption. The Hardship Membership provides all the benefits of a Professional Membership. If you were recently furloughed or lost your job, please describe your circumstances in an email to us. Your request will be reviewed promptly and if approved, your six-month membership will be provisioned shortly thereafter.
The BRM Community is better with you in it!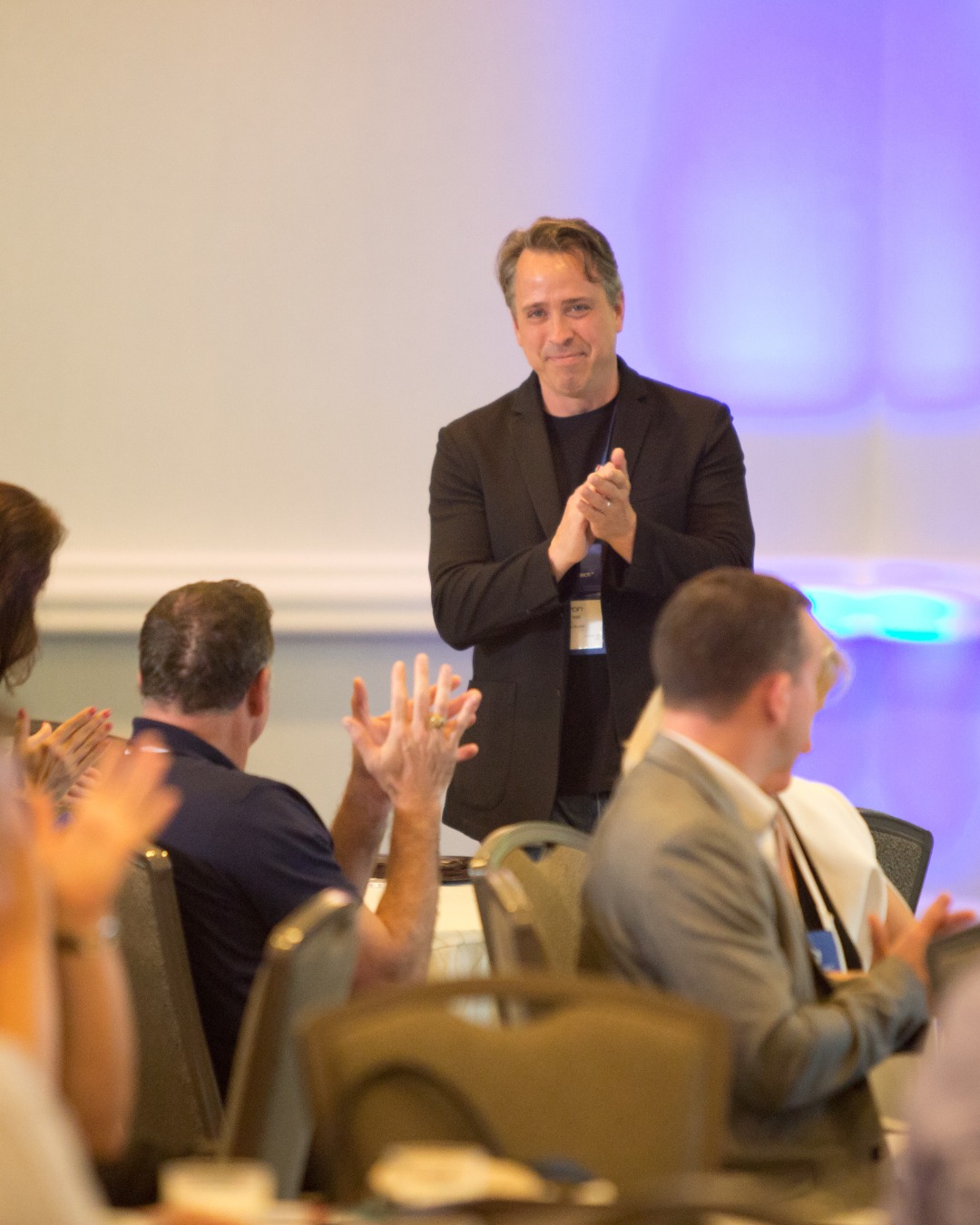 High Demand BRM Knowledge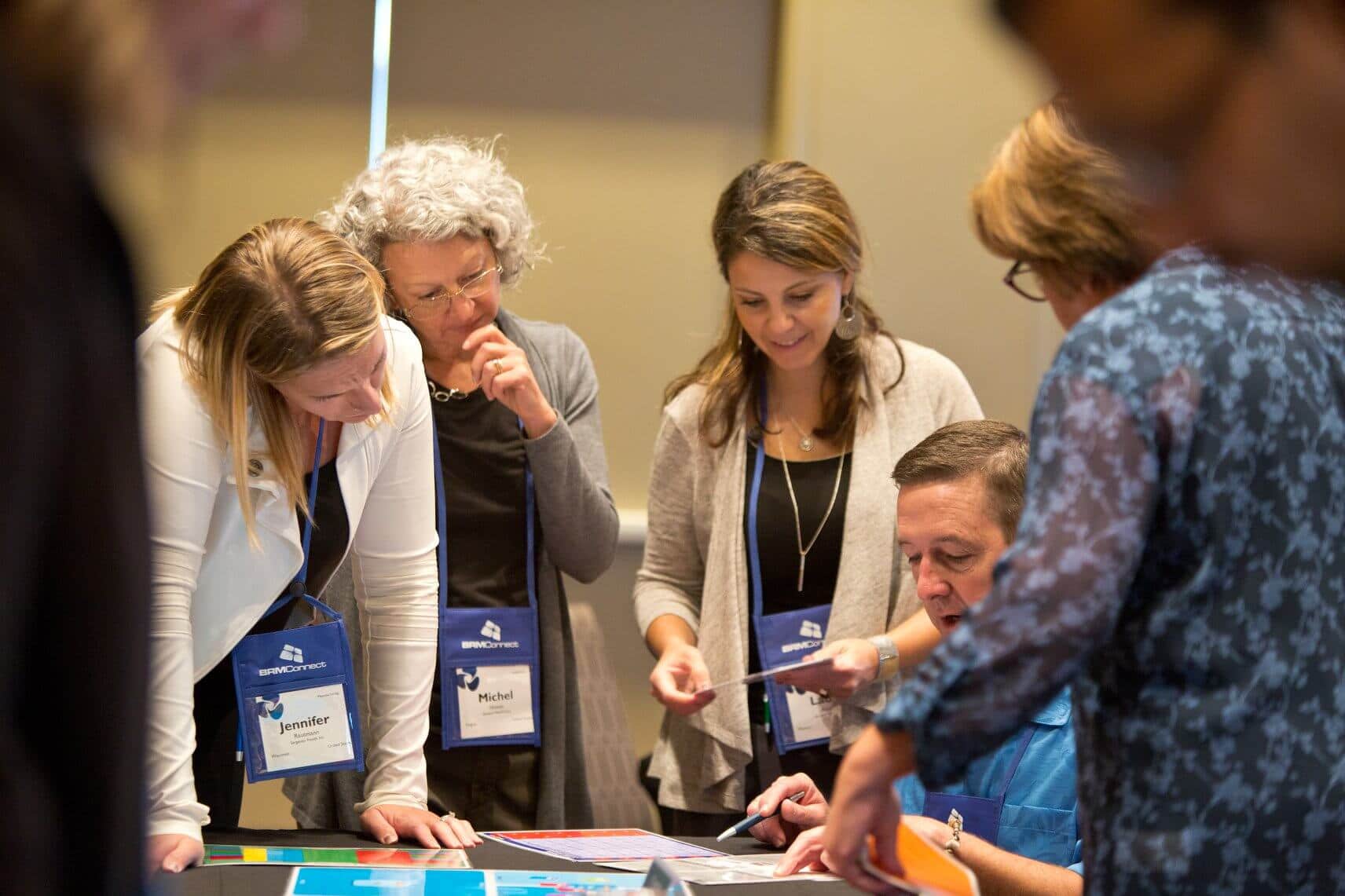 A go-to destination for professionals and their teams with strategies, tips, and best practices to foster effective, value-producing relationships between organizational functions and strategic partners.