Why Attend The 2022 BRMConnect Conference?
SAN ANTONIO, TEXAS
Available both in-person and virtually, BRMConnect 2022 will be like no other before it.
After all, everything is bigger in Texas!
This October 4-5, professionals from all industries around the globe will converge in beautiful San Antonio, and once we're done, Texas might never be the same
PHR/People Professionals, C-suites, BRMs, Healthcare workers, Educators, Thought Leaders, Software Engineers, Technology Professionals, Government Employees , will gather in San Antonio, Texas this October 4-5th for the annual BRMConnect Conference!
Join us for the ONLY BRM-focused conference in the world!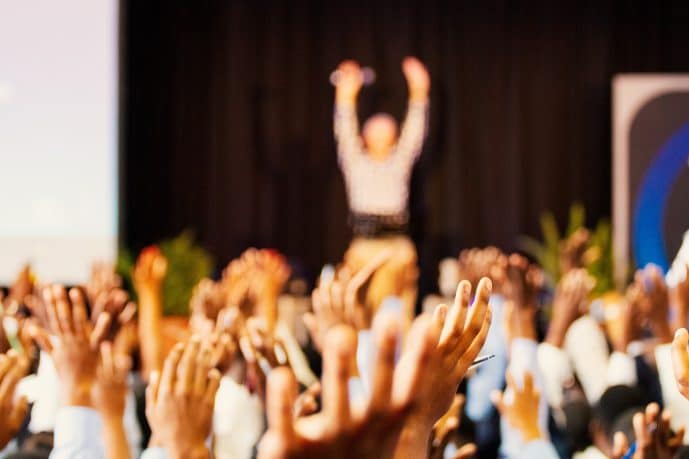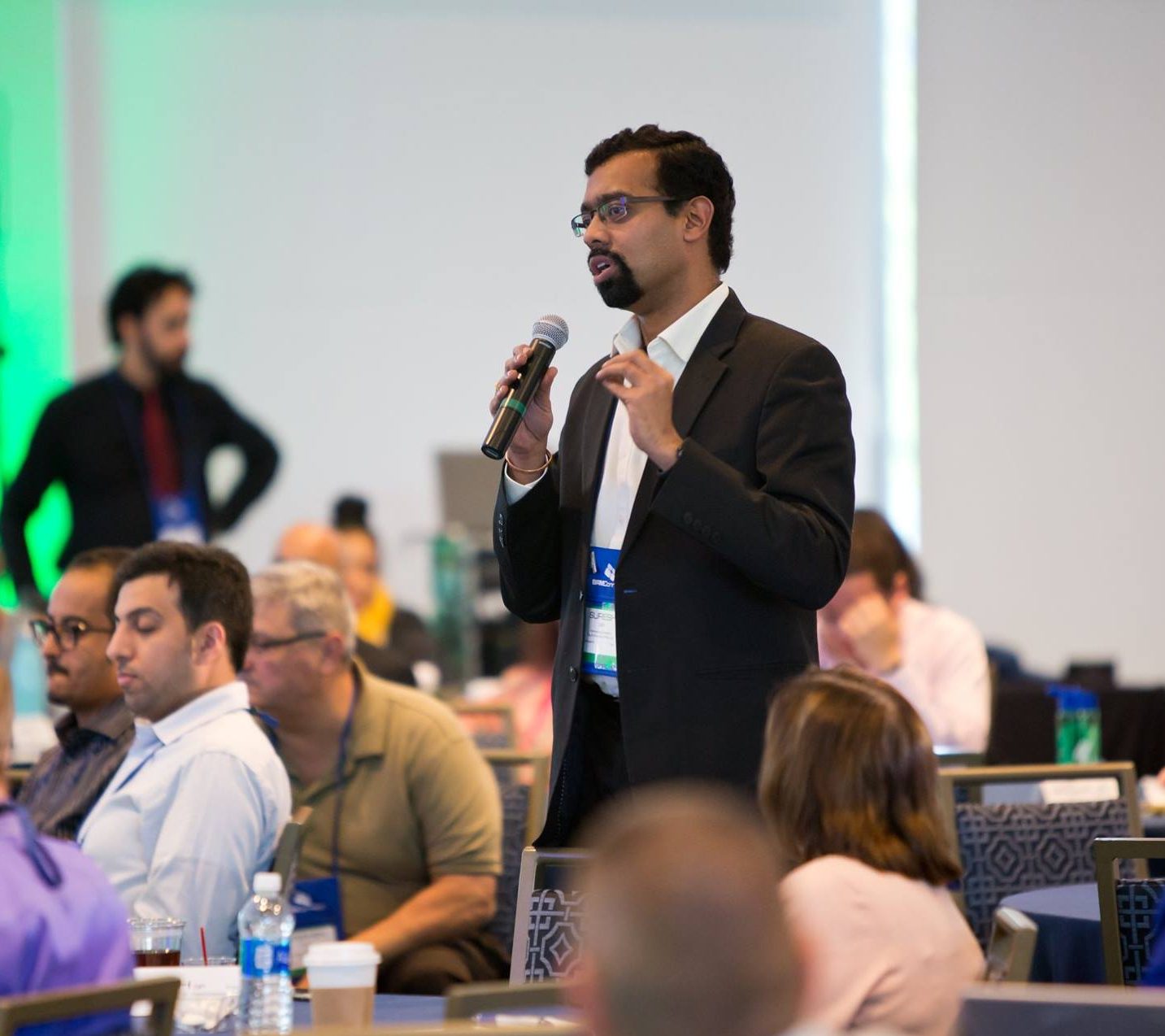 "This wasn't a place to sit down and watch PowerPoint presentations; it was engaging, relevant, and motivating discussions. I walked away with many ideas and new approaches to current situations as well as new contacts who have a wealth of experience in what we're doing."
-Jim Brusanahan, Global IT Business Partnership
Create Solutions that will Drive Innovation
Better management of relationships will not only help provide solutions to communications issues, but as relationships connect to results, they will also drive innovation.
In a range of inspiring and interactive sessions, speakers from around the world will offer sessions that address topics that center on evolving culture, developing relationships, driving value, satisfying purpose, and the single, global BRM Community. 
Boost your professional market value and prove you can deliver greater impact from your relationships!    
With phenomenal speakers to inspire us, workshops that add to our skillsets, and one-on-one complimentary coaching sessions, BRMConnect is the "can't miss" BRM event of the year!
BRMConnect 2022 will be like no other before it. After all, everything is bigger in Texas!
Need a business case to present to your leadership?
What to Expect at BRMConnect
Community
The BRM Community comes together to solve issues, provide support and guidance, expand networks and share knowledge. It is the single, global BRM Community. It is a powerful community that spans the globe!
Networking
BRMConnect is THE event for BRMs.  When attending, you'll rub elbows with other BRMs, with knowledge providers, with storytellers, and sponsors. BRMConnect is aptly named, because it provides the opportunity to connect with virtually everyone involved in the BRM field. 
New Skills
With a wide variety of workshops to choose from, and three individual skill-level tracks (Explorer, Practitioner and Master), BRMs at any stage in their career will have workshops available for their needs.
Fun
In addition to all of the value-add benefits at BRMConnect, let's not forget to mention that it's FUN!  Where else can you convene with BRMs from around the world?  Come for the knowledge, and leave with new friends!  
BRMConnect is THE place to connect learn, network, and have fun!
Attendees will experience a conference like no other; network, engage, gain real-world knowledge and practical skills, all while having fun!
Our Shared Purpose
To improve ourselves, our organizations, and our world by connecting relationships to results.