BRMConnect Storyteller
San Antonio, Texas
October 4th and 5th, 2022
Become a BRMConnect Storyteller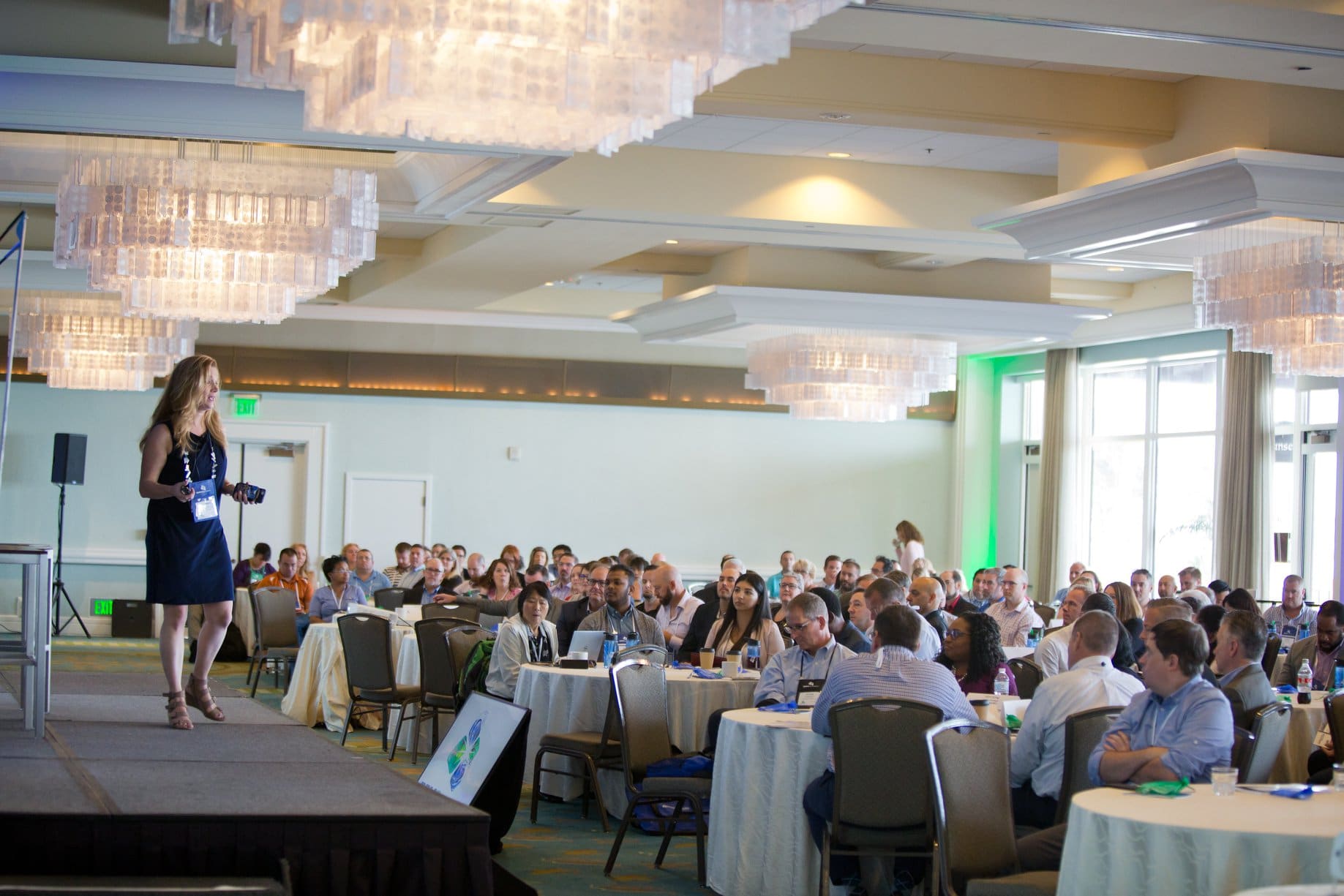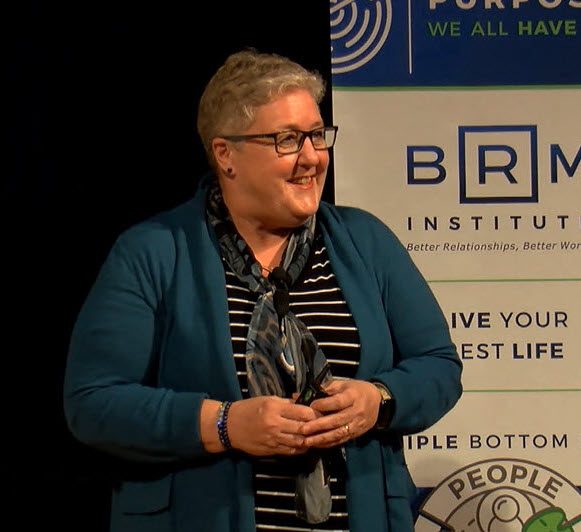 Thought-leaders from around the globe
Come together at BRMConnect to share their experiences, their insights and knowledge as they connect with attendees through Storyteller sessions designed to help you solve your biggest challenges and ignite your passion for BRM.  Advance your leadership skills by sharing your knowledge and expertise by becoming a Storyteller at BRMConnect!
Please note: Storytellers enjoy a generous discount on BRMConnect admission.
See The 2022 BRMConnect Storytellers
At BRMConnect 2022, the conference theme is Stronger Together.
BRM Institute is accepting submissions for Storyteller sessions that provide value to the single, global BRM community. Submit a topic that meets your passion or experience, and let your voice be heard!
Want to speak but need a little guidance? The BRM Role Competency Model below is a great framework to start with. The model includes capabilities with knowledge, skills, and mindsets on how to develop each capability integral to those in the BRM role.
Storyteller submissions are open throughout the year, but in order to be considered for the 2022 BRMConnect Conference, submissions need to be received no later than June 15, 2022.
Evolving Culture
Evolves culture through sharing a purposeful narrative and storytelling
Indentifes and designs desirable, reinforced behaviors
Cultivates a network of influential relationships
Committed to continous personal growth and learning
Understands and effectively applies organizational development techniques
Drive Value
Understands the Value Framework and how to utilize it within the organization
Discovers opportunities and shapes demand to increase the organizational value
Realizes results through value-driven decision making and execution
Defines, gathers, reports, and analyzes metrics and measurements
Communicates and celebrates the accomplishments and learnings
Build Partnerships
Understands the organization, politics, influencer(s), energy, sources, and culture
Builds and nurtures trusting, authentic, and meaningful relationships
Leverages, expands, and connects internal and external relationships
Understands and effectively applies appropriate interpersonal and interaction techniques
Satisfy Purpose
Understands the organization's industry and environment it operates in
Advances the organizational model, strategy, capabilities, and operations
Understands and makes use of how decisions and priorities are made
Influences strategies based on shifts in the industry and organization
Encourages others to demonstrate leadership to satisfy personal and organizational purpose
Validates and drives actions that reinforce strategies to satisfy purpose 
"It was a rare privilege to be a Storyteller at the BRMConnect Conference… They [BRM Institute] created an experience which rivals many physical conferences I've attended." 
-– Baziel Barends, BRM Institute South Africa Chapter
Start your BRM journey here.
BRMConnect is the only conference for BRMs, by BRMs! If you're ready to advance your skills, connect with other professionals and learn practical tools & template that you can apply to your practice immediately- look no further!
Our Shared Purpose
To improve ourselves, our organizations, and our world by connecting relationships to results.