BRMConnect Sponsorship
Sponsorship Opportunities
Partners in Purpose
BRM Institute offers sponsorship opportunities to individuals and organizations who align with the BRM Institute mission and purpose. BRM Institute believes in the power of community, and as such, chooses sponsors who contribute value to the single, global BRM community.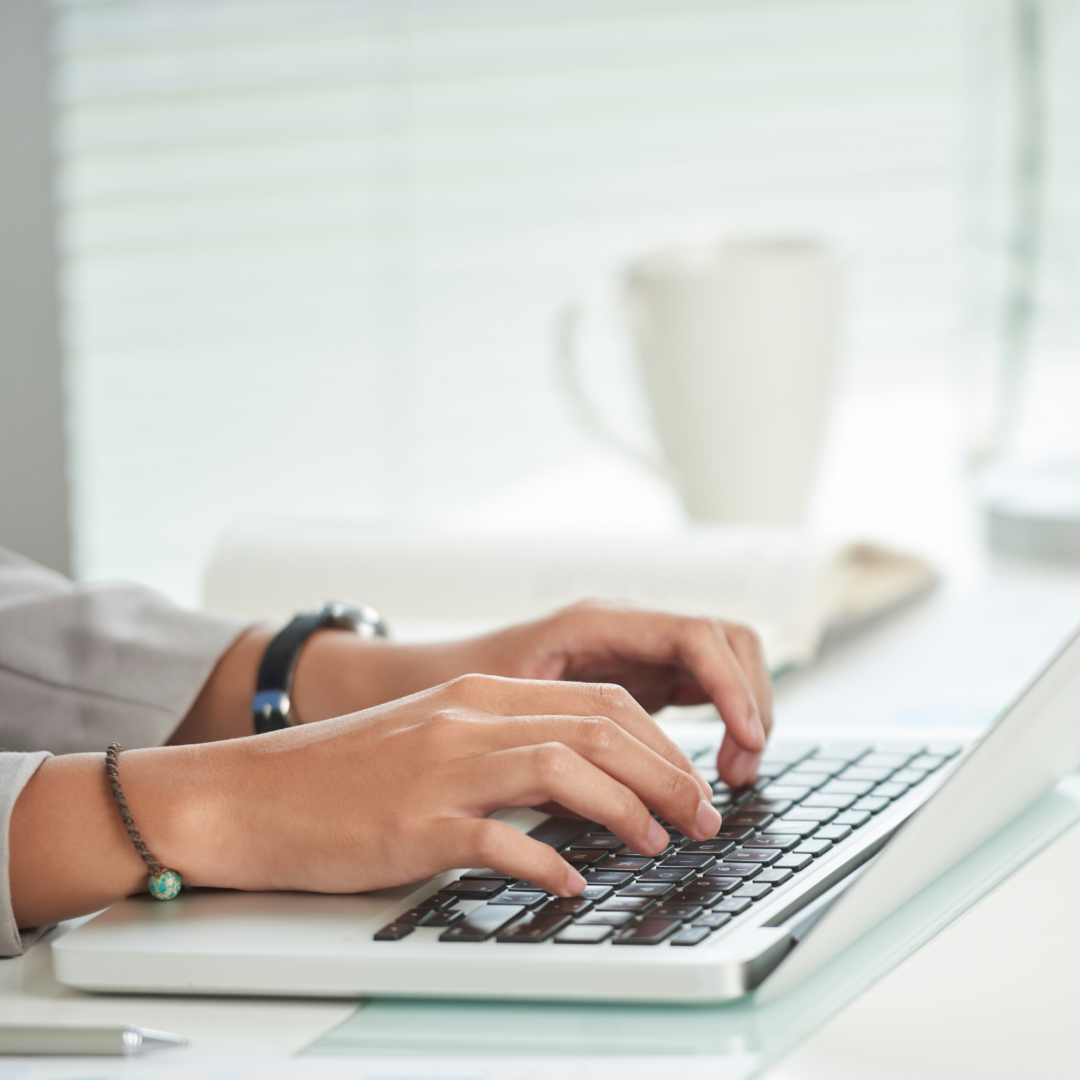 Value
With nearly 6,000 unique website visits per week and an impressive average of over 25% open rate in targeted emails, exposure on BRM Institute's online platforms offers significant value to every sponsor.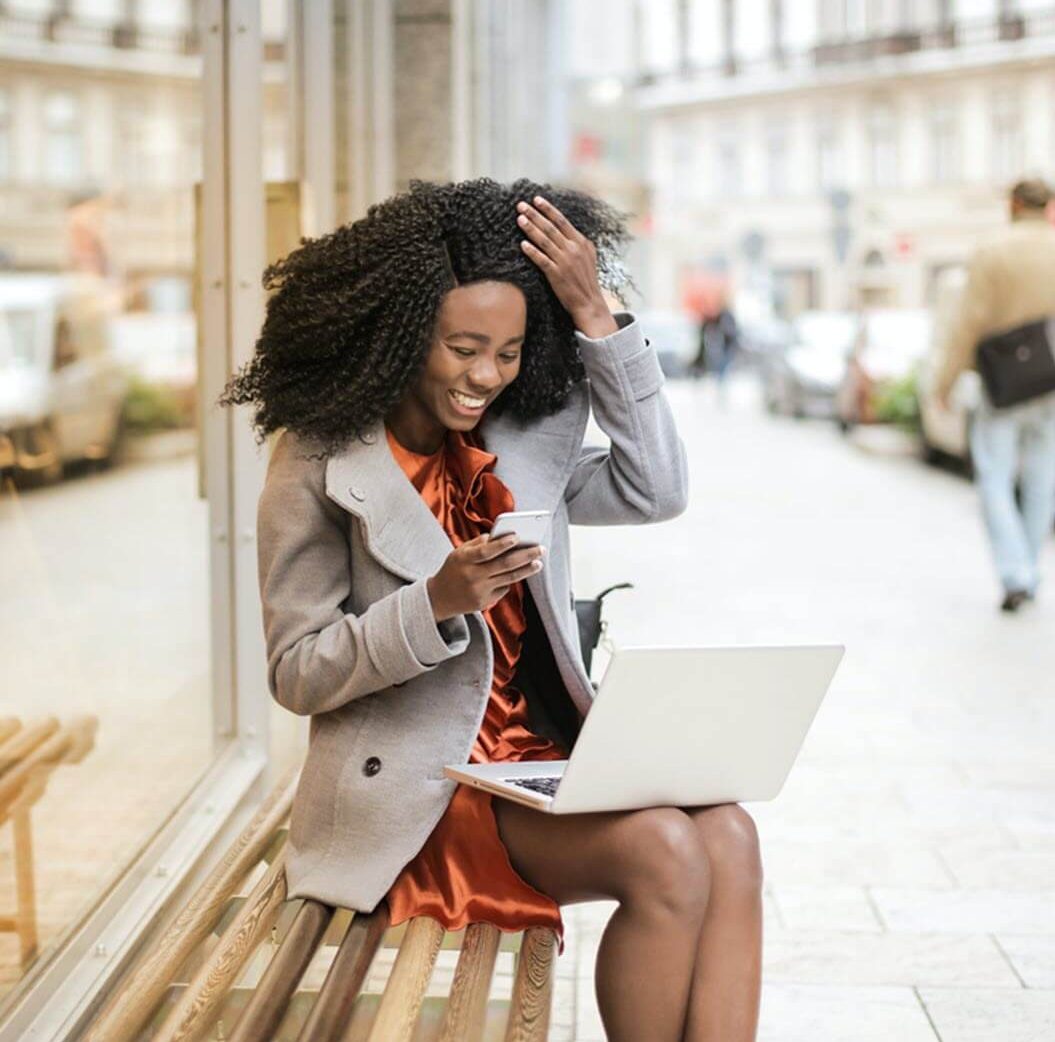 Potential
BRM Institute's reach includes over 150+ countries worldwide with Professional Members across the globe. With top ten industry demographics including government, higher education, communication, healthcare, pharmaceuticals, and financial services just to name a few.
Partnership
Sponsors are eligible for discounts if they wish to bundle sponsorship opportunities.
The 2022 World BRMConnect Conference
San Antonio, Texas | October 4-5, 2022
BRMConnect is the event of the year for BRMs worldwide-in fact, it's the only event of its kind! Historically, BRMConnect has been filled with 300+ focused BRMs annually. The skills attendees will gain can be utilized by anyone, in any role, regardless of title. Anyone can experience the difference BRM can make and come to BRMConnect to learn how!
Capture the Spirit of BRM: Infinite Potential, Limitless Results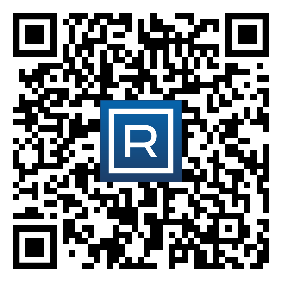 Become a Sponsor for BRMConnect 2022 | San Antonio, Texas
October 4-5, 2022
Our Shared Purpose
To improve ourselves, our organizations, and our world by connecting relationships to results.