BRMConnect Virtual Register
BRM Institute is priortizing satefy for in-person attendees at the 2021 World BRMConnect Conference. See COVID precautions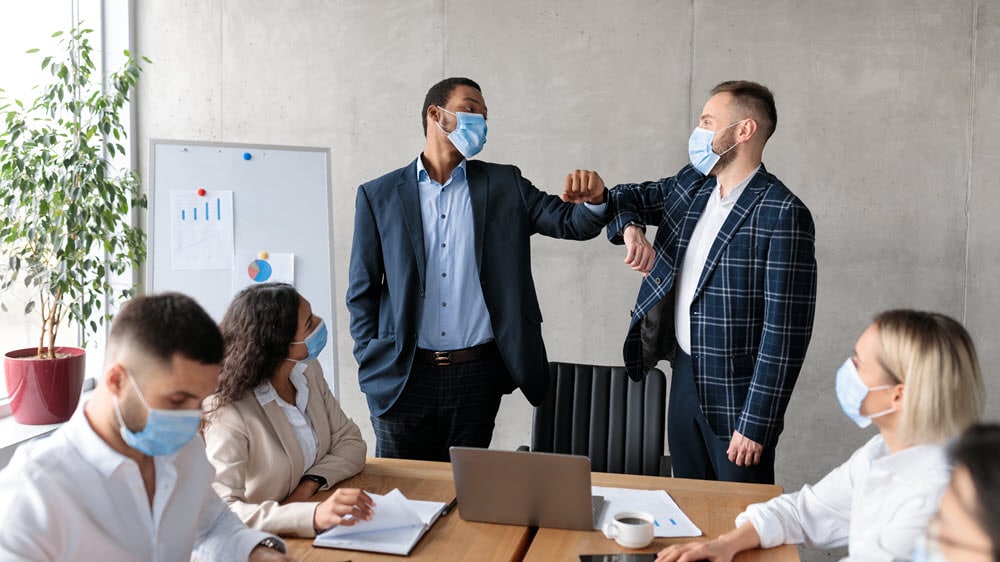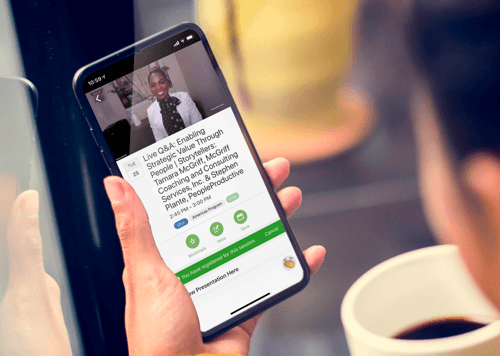 DATES
October 4-7th, 2021
LOCATION
In-Person: Pennsylvania, USA
Virtual: Across the Globe
WHAT'S INCLUDED
To guarantee attendees don't lose out on invaluable content, in-person and virtual conference attendees will have access to a full suite of Knowledge Offerings, Storyteller presentations, coaching and networking programs made available via live-streaming. Access to on-demand sessions will also be available to provide the ultimate accessibility without losing the ability to engage with peers and leaders during the event and allow attendees to get the most from the World BRMConnect Conference.

Your CEO Needs You To Attend
We know how difficult it is to get corporate backing in order to attend a conference. Use our customizable
Justification Letter
 to justify your attendance. If you require any additional information or backing, please do not hesitate to 
reach our events team
!