BRMConnect Virtual Register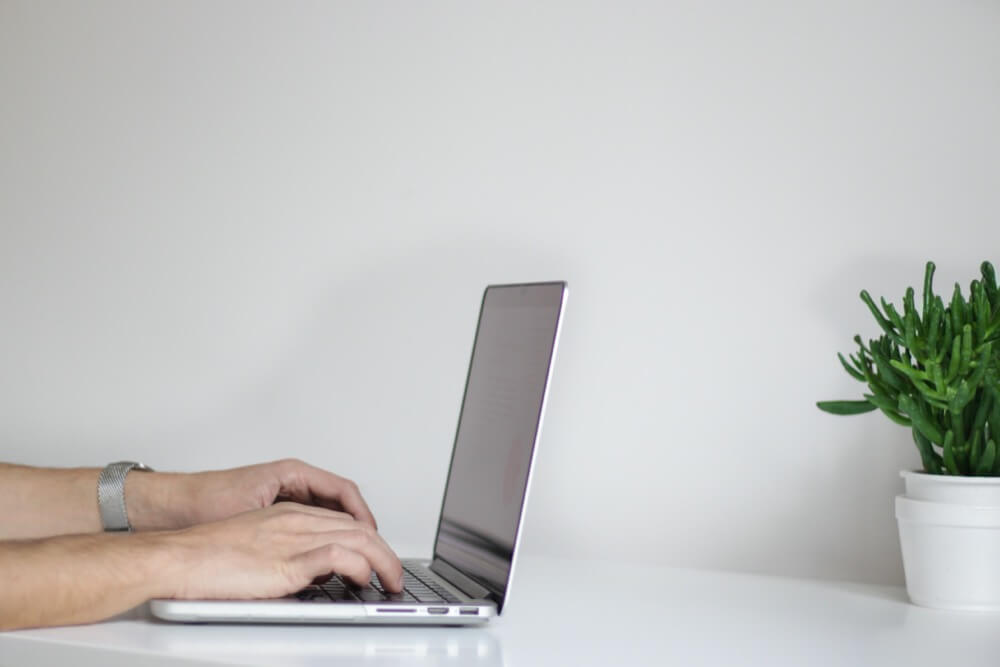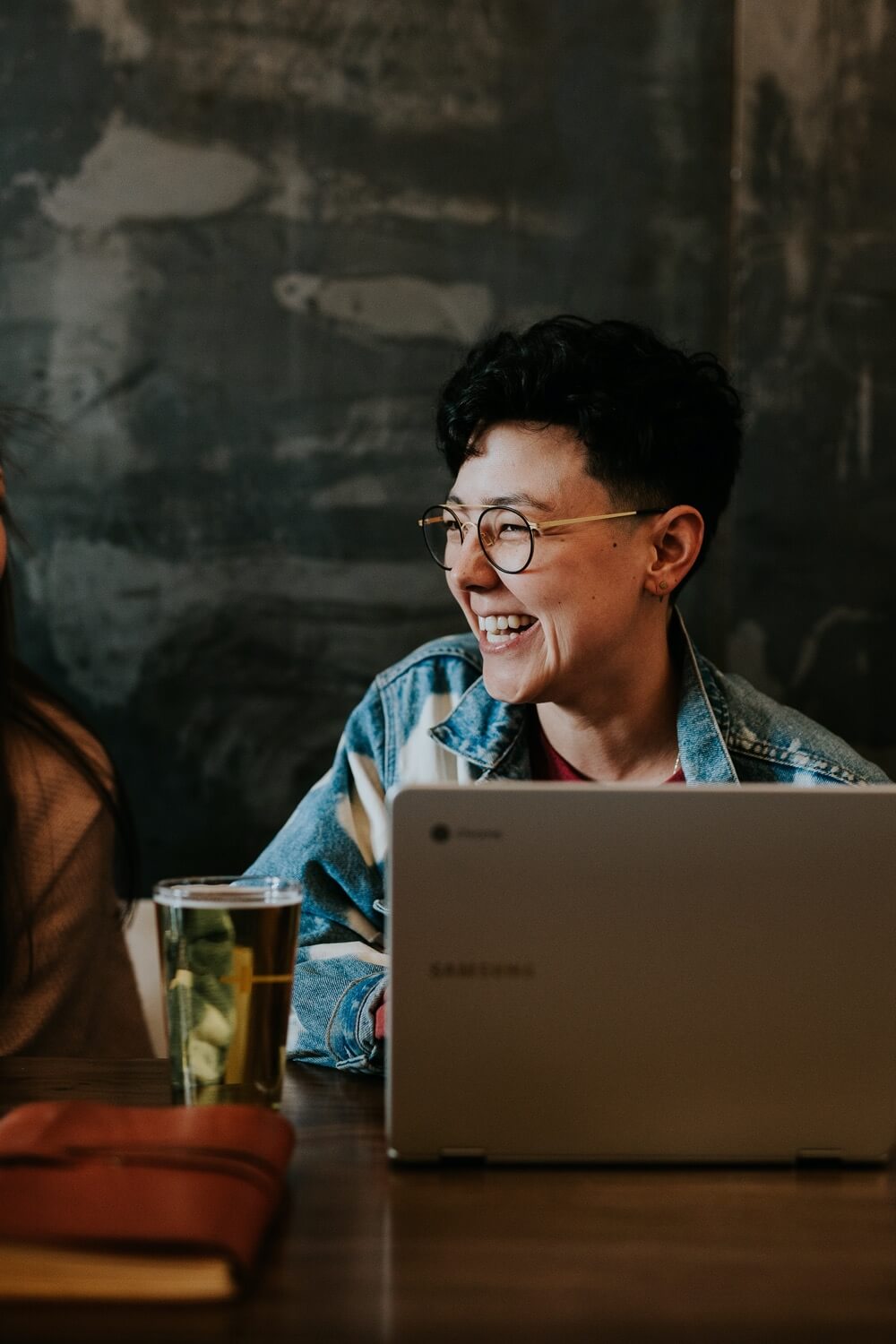 WHAT'S INCLUDED
Registered attendees can view the keynotes, watch recorded sessions, and access other valuable BRM content on-demand. Participants can also connect with peers and experts on our community site to ask questions, share insights, and get the most from the Virtual World BRMConnect Conference.
DATES
Week of August 24, 2020
LOCATION
All across the globe! This is a virtual conference.
REGISTER TODAY AND ENJOY EARLY BIRD PRICING
PROFESSIONAL MEMBER PRICING
Full Price
June 1, 2020 - August 2020
Save $100 compared to Standard Rate.
Full Price
June 1, 2020 - August 2020
Your CEO Needs You To Attend
We know how difficult it is to get corporate backing in order to attend a conference. Use our customizable
Justification Letter
 to justify your attendance. If you require any additional information or backing, please do not hesitate to 
reach our events team
!