BRMConnect Virtual Agenda
BRM Institute is priortizing satefy for in-person attendees at the 2021 World BRMConnect Conference. See COVID precautions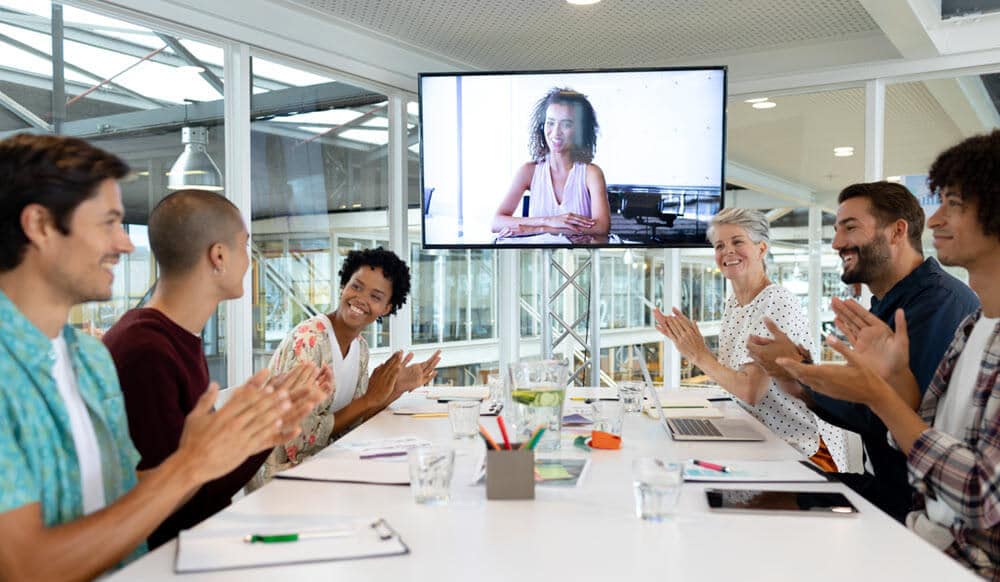 Conference Program/Agenda
Coming Soon!
Knowledge for Every BRM
More agenda information coming soon!
Knowledge: What you know about BRM as a Philosophy, Capability, Discipline and/or Role.
BRM Metrics: Establish the seven-core metrics for BRM performance today and review the bigger list of metrics for BRM performance over time
Value Management/Plan: Value Management is a holistic and comprehensive approach to Ideation, Value Planning, Portfolio Management, and the Business Case. It allows organizations to capture, optimize, and communicate the business value of Provider investments and capabilities.
Utility: Practical tools, exercises, or techniques (metric tools, assessment tools, mindfulness techniques or creative exercises) help them and/or their organization achieve success.
BRM Competency Assessment: Review the BRM competency assessment, learn where your BRM capability sits and how to improve immediately.
Ideation / Idea Document: Ideation is a strategic decision-making approach which manages the progress of new ideas from conception to recognized business value. Ideation / Idea Documentation may be used for any of the following: a potential solution to a business problem, a new opportunity for the organization, or an innovation to an existing product or process.
Communication Plans: Let's get clear! Define exactly what and when information needs to be communicated from a BRM and/or a BRM team to the executive level.
Behavior: Share what you've experienced, learned or unlearned about the importance of mindset and perception as it pertains to success as a BRM.
Become a Trusted Advisor in 1 Hour: A successful business partner meeting will transition the individual BRM from an outside function to a trusted advisor in just 1 hour. During this hour BRMs must demonstrate that they exist to ensure the success of the business partner.
Strategic Relationship Plan: Business partners must articulate the vision, current status, and value coming out of converged relationships. They must maintain a simple, historical perspective of the business unit or value stream. A strategic relationship plan provides the framework for these deliverables.
Demand Shaping: Demand Shaping as a set of competencies, tools, and governance mechanisms designed to surface, stimulate, and shape demand for products and services in balance with supply constraints.
An Executive's Guide to Advancing BRM: As an executive, what do you need to know to drive and support BRM inside your organization
Information: Information that will benefit the growth and progression of the single, global BRM community.
Relationships: As the heart of BRM, relationships drive new means of value creation and move organizations from command and control to connect and collaborate.
Shared Ownership: Converging teams creates a partnership among various business functions. It empowers different functions to share ownership for creating, delivering, and capturing both business and community (people) value.
Creativity / Innovation Center: Creativity drives innovation. Review an approach to foster a culture of innovation inside your organization
Tracks designed to accommodate maturity and interest levels.
Unique sessions available live and on-demand!
Fabulous thought Leaders leading the single, global BRM community.