BRMConnect Virtual Agenda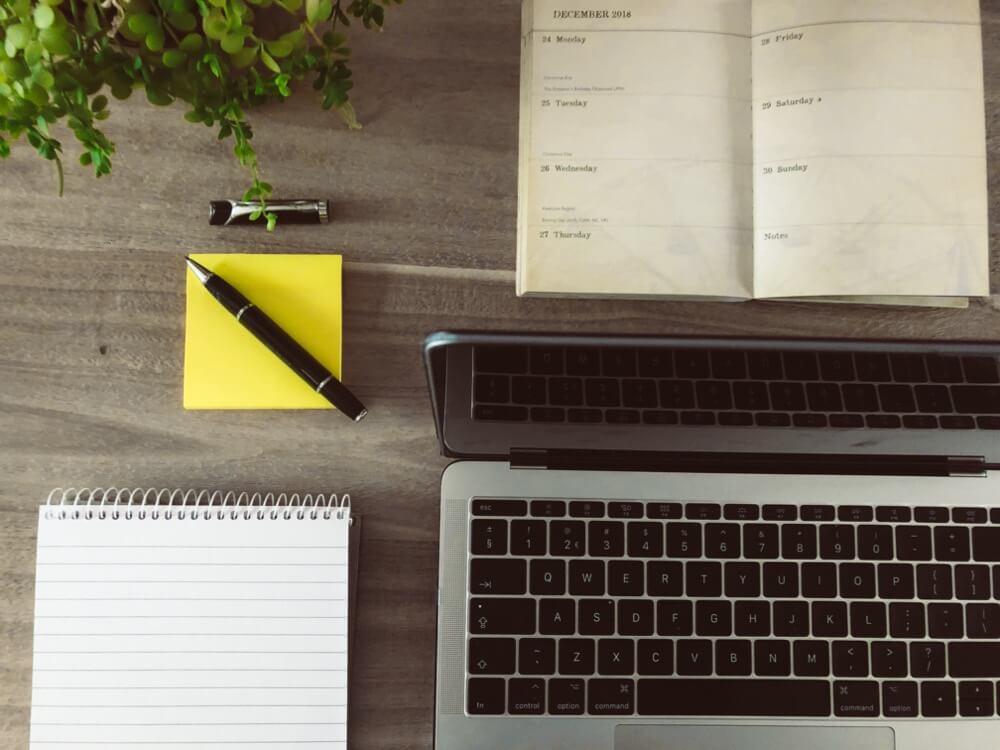 We are still developing an exciting agenda for our attendees!
Here is a glimpse of sessions you can expect to attend at BRMConnect!*
BRM Metrics
Establish the seven core metrics for BRM performance today and review the bigger list of metrics for BRM performance over time.
Product Management and BRM
Organizations are moving from a focus of internal service providers to products and capabilities. As products and capabilities are leveraged across an organization, the focal point of accomplishments is the value coming out of the relationships utilizing the product or capabilities. Learn what product management is, what the product manager role is/does, and how BRMs and Product Managers work together to drive great results.
Shared Ownership
Converging teams creates a partnership among various business functions. It empowers different functions to share ownership for creating, delivering, and capturing both business and community (people) value.
Become a Trusted Advisor in 1 Hour
A successful business partner meeting will transition the individual BRM from an outside function to a trusted advisor in just 1 hour. During this hour BRMs must demonstrate that they exist to ensure the success of the business partner.
Value Management/Plan
Value Management is a holistic and comprehensive approach to Ideation, Value Planning, Portfolio Management, and the Business Case. It allows organizations to capture, optimize, and communicate the business value of Provider investments and capabilities.
Ideation / Idea Document
Ideation is a strategic decision-making approach which manages the progress of new ideas from conception to recognized business value. Ideation / Idea Documentation may be used for any of the following: a potential solution to a business problem, a new opportunity for the organization.
Communication Plans
Let's get clear! Define exactly what and when information needs to be communicated from a BRM and/or a BRM team to the executive level.
Strategic Relationship Plan
Business partners must articulate the vision, current status, and value coming out of converged relationships. They must maintain a simple, historical perspective of the business unit or value stream. A strategic relationship plan provides the framework for these deliverables.
BRM Competency Assessment
Review the BRM competency assessment, learn where your BRM capability sits and how to improve immediately.
Relationship Strategy on a Page (RSOAP)
The RSOAP addresses the strategy a BRM will create for developing the relationship with his or her Business Partner. It is a variation on the Strategy on a Page.
Creativity / Innovation Center
Creativity drives innovation. Review an approach to foster a culture of innovation inside your organization.
Demand Shaping
Demand Shaping as a set of competencies, tools, and governance mechanisms designed to surface, stimulate, and shape demand for products and services in balance with supply constraints.
How BRM Ensures Digital Transformation Success
This is a How-To for designing a strong BRM role from the very beginning of digital transformation. It encompasses pitfalls, strategies, hints and tips for success.
How to Shape Behaviors of Executives and Peers
What mindsets should executive teams foster and adopt to advance BRM?
Establishing the Top-Level Goal for Your Function
Do you know your function's purpose? Do you know why it exists inside the organization? Helping your functional leaders understand why and how to move from siloed functions to fully converged strategic partners with shared ownership of strategy and results.
Relationships
As the heart of BRM, relationships drive new means of value creation and move organizations from command and control to connect and collaborate.
An Executive's Guide to Advancing BRM
As an executive, what do you need to know to drive and support BRM inside your organization.
Self-Awareness is the Starting Point for Successful Leaders
Any effective change starts with you! Take a look inside yourself.
Driving Innovation
We must manage the present and innovate for the future. How to drive innovation inside your organization.
Rebirth: IT to Technology and HR to People
There is a rapid rebirth of functions inside an organization. Functions are moving away from the siloed service provider 20th century practices. They are focused on agile, converged teams with shared ownership of strategy and results. Discover how this impacts Technology and People functions.
Drive a True Learning Culture
Inspire greatness from your people by creating an environment that supports a growth mindset. Foster an independent quest for knowledge and embrace shared learning as directives of the mission and goals of the organization.
Harnessing the People Platform
As organizations evolve to focus on people as humans instead of resources, a new approach to empowering your people and what meaningful work means must emerge.
*Sessions will be delivered in English.