BRMConnect
Learn how to share ownership of business strategy and results
Learn how to converge business, IT, HR, Finance, etc. as strategic partners
Networking opportunities with global BRMs
Learning breakthrough strategies and techniques for BRM success
Only event of BRMs, by BRMs, for BRMs
Increase knowledge base for career demand
Earn 22 CPDs towards keeping your CBRM® current
Attending a conference has never been so impactful.
World Class Professional Development
We have certification courses scheduled to take place before and after the conference.
BRM Fundamentals participants can expect an interactive and lively one-day session, with a high-level introduction to successfully navigate the complexity of BRM.

The BRMP® training and certification program is intended as a comprehensive foundation for Business Relationship Managers at every experience level, with the training and certification designed to provide a solid baseline level of knowledge.

The CBRM® Practitioner Qualification is intended for the intermediate-to-advanced Business Relationship Manager, as it focuses on advancing to the role of Strategic Business Relationship Manager.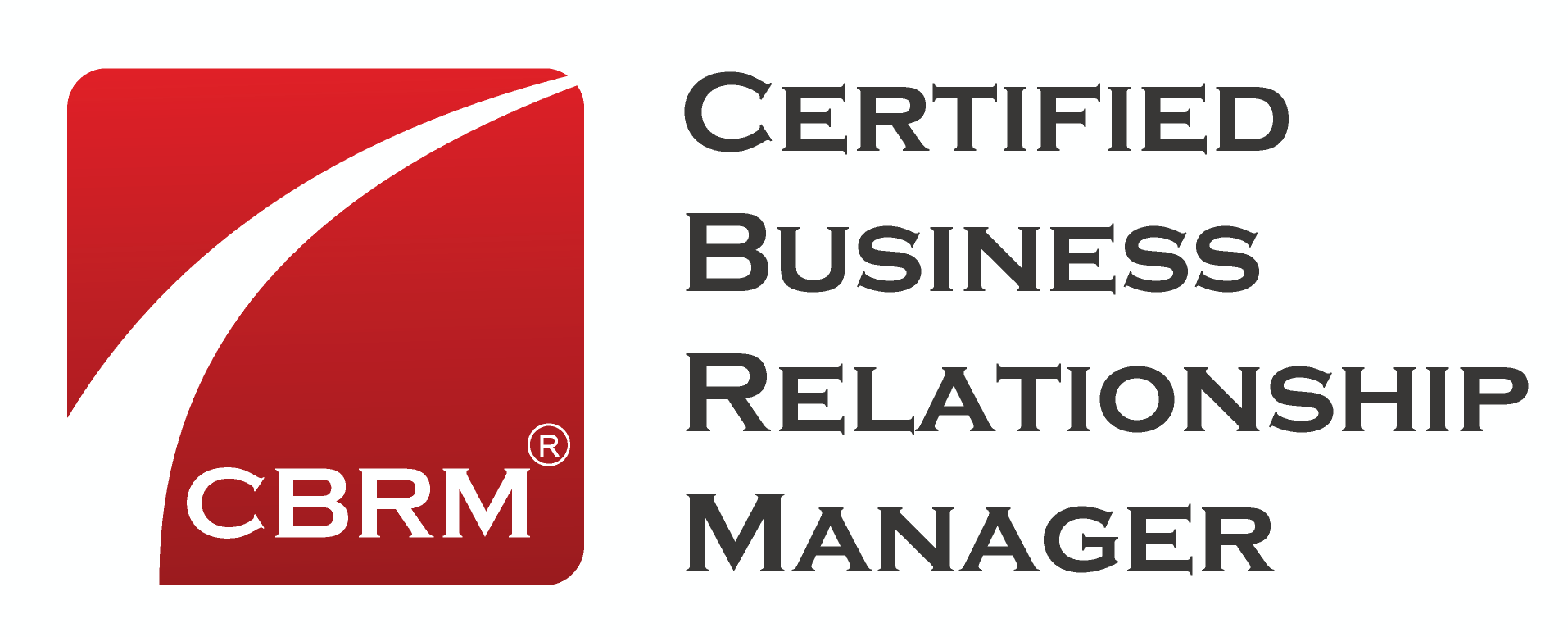 Workshop participants can expect an interactive and lively two-day session, with a deep dive into the most common obstacles experienced by organizations working to evolve their BRM capability.

Attendees can expect an interactive and lively two-day session, with a deep dive into the value framework to become value-focused.

BRM Coaching Day – Sunday, October 6, 2019
Register for BRMConnect and receive a complimentary one-on-one coaching session with any of the individuals below.
In terms of learning experiences, this has been one of the best conferences I have ever been to.
Sam Paakki
I value the amazing people I have met through the Institute, who are more than willing to share their wealth of knowledge and experience and in turn appreciate any insight I may have. It is a very collaborative and engaging community.
Kim Longmuir
I have met professionals from around the world who share my passion for the role and who share common challenges in their organizations.
Arnie Wetherill
Don't Be Shy
Drop us a line anytime and we will respond to you as soon as possible.