BRMConnect App
To leverage the BRMConnect app, do the following:
1.) Download the Eventpedia mobile app via the Apple or Google Play Store.
2.) Open the app.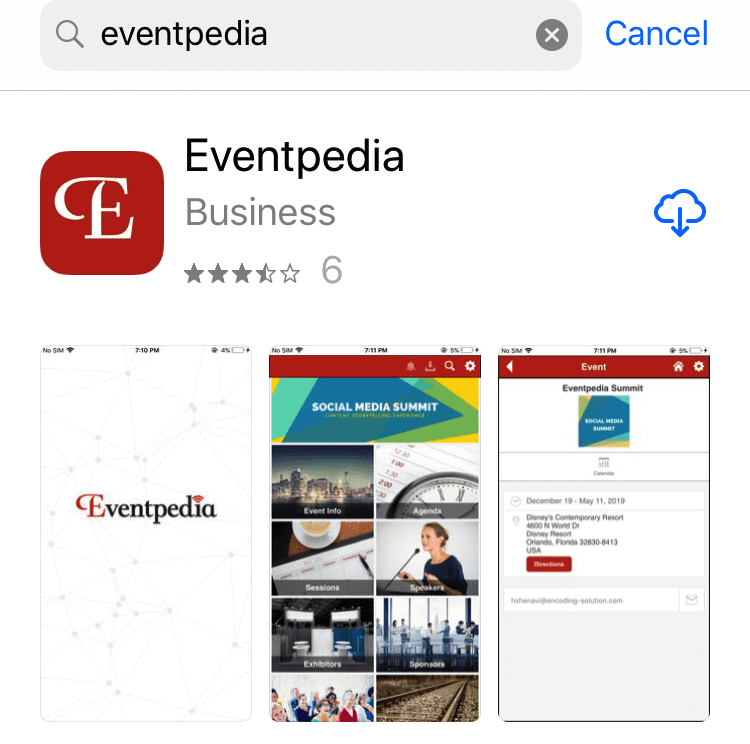 3.) Click on the "code" button next to the search field.
4.) Enter "Brmconnect" to search for the conference
5.) When the conference is found click to download the event to your mobile device.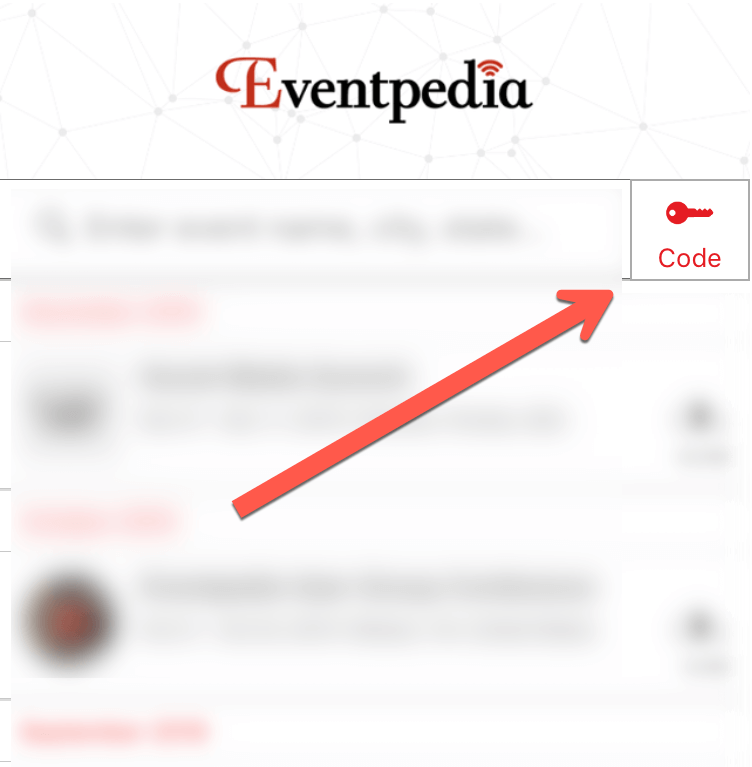 6.) Enter the access code "converge" and click "ok".
7.) Click "open"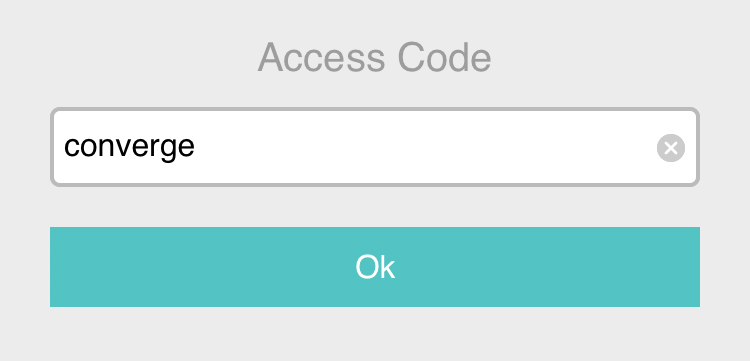 To customize your schedule, do the following:
1.) Select the "sessions" icon. All of the sessions are sorted by session type and listed on a per day calendar.
2.) Click on a session
3.) Add a session to your calendar by clicking the "calendar" icon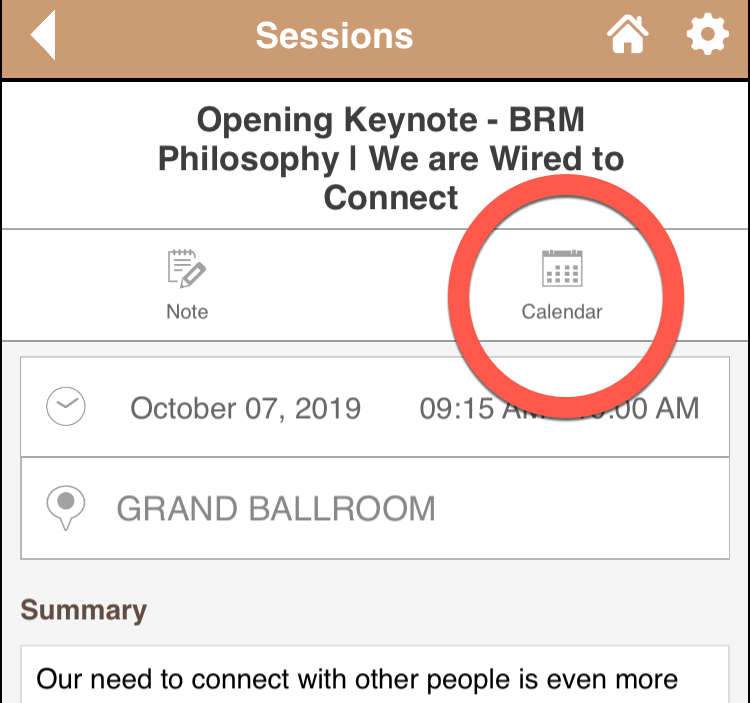 4.) Select a reminder option to ensure that you will be on time for the session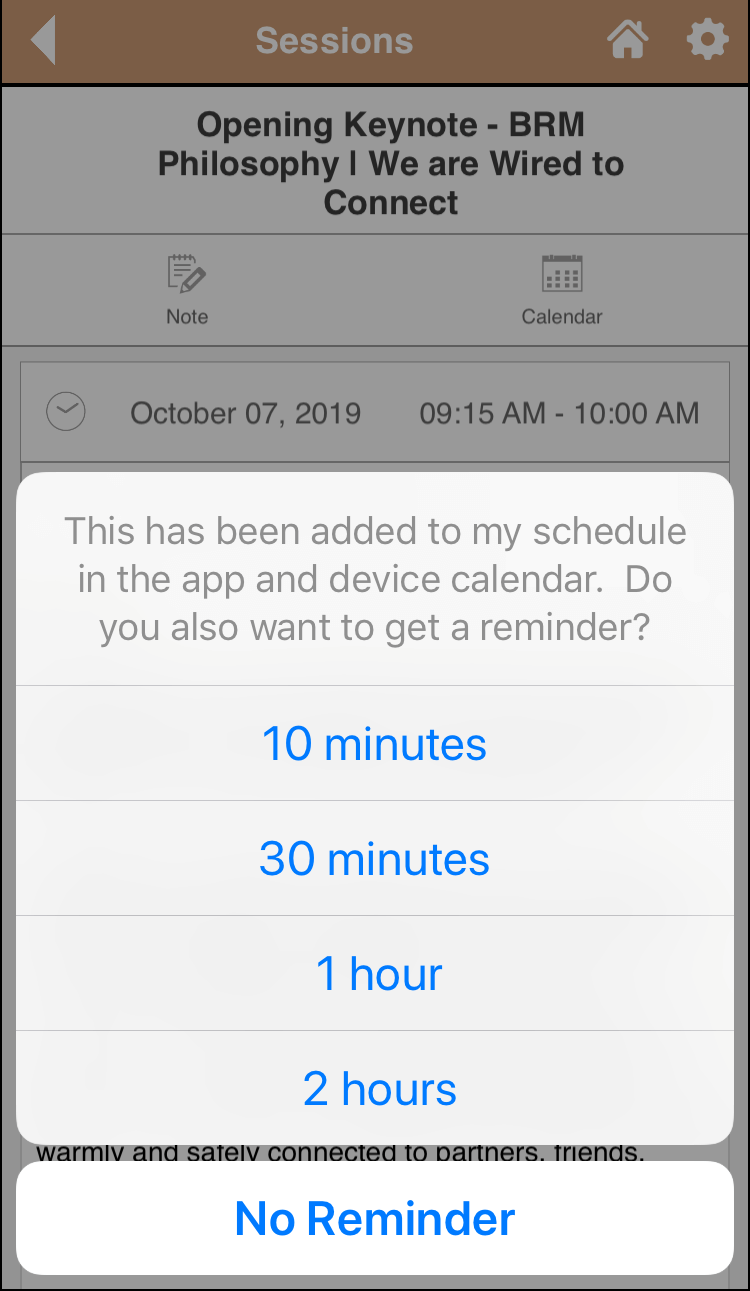 The session will be added to your calendar!
Please note that you may need to enable calendar sharing with this app in Privacy settings on your phone.
To remove a session, click the same calendar icon again and it will be removed.