BRMConnect 2020 Early Bird Discount Ends Soon!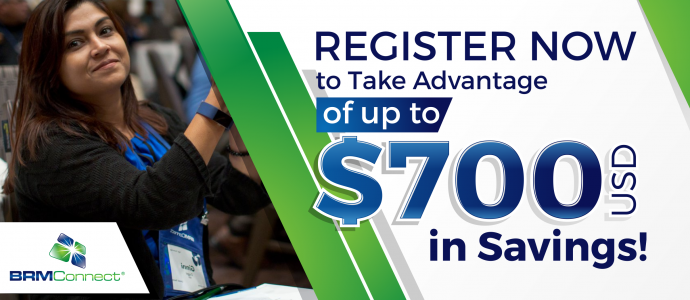 2020 World BRMConnect Conferences
August 24-26, 2020
InterContinental® Boston | 510 Atlantic Avenue Boston, Massachusetts 02210
September 28-30, 2020
Amsterdam Marriott | Stadhouderskade 12, Amsterdam 1054 ES Netherlands
You don't have a lot of time to take advantage of the BRMConnect early bird pricing!
Early bird discount of $200 off standard registration rates ends on March 31, 2020!
Save an additional $500 by being a BRM Institute Professional Member for a total of $700 in savings! Combine group, member and early-bird discounts for even more savings!
BRMConnect is THE place for relationship driven innovation. BRMs don't just stay in their roles, they advance them. In a landscape of increased turnover and job dissatisfaction, come see why BRMs help build loyalty and stability in every organization.
BRMConnect is a fun, three-day world networking and knowledge sharing event designed to take your BRM capability and role to the next level! With specific tracks designed for your personal and team development will aid you in achieving organizational success. Open your mind even further to the power of BRM to influence all areas at all levels and evolve your organization.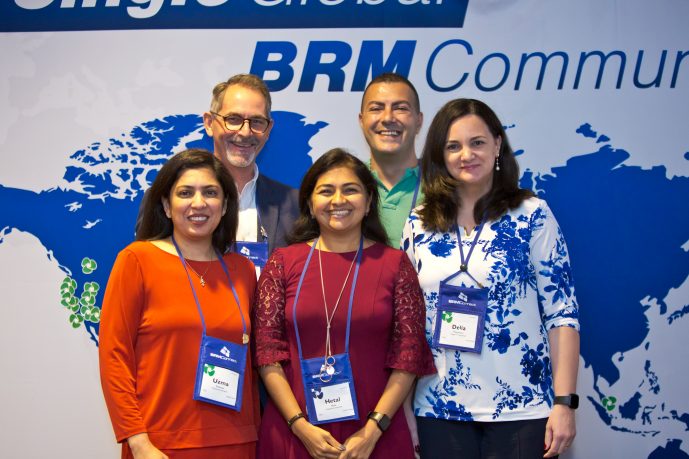 "I quickly realized that my CIO needed to be in that room! The storytellers were one of the best
elements of the conference, sharing their perspectives and answering questions regarding real-world
application of BRM techniques/tools. The presenter's feedback gave me the ability to return with a
game plan for building the BRM role and capability, even within a challenging organizational culture."
"…I've attended many conferences where the tone is limited to the review of current state best
practices, which fails to push the imagination. Each time I attend BRMConnect, I feel that I am tapping
into the future because the topics are fresh and forward thinking. The experience is made all the more
exciting because I am surrounded by like-minded people who are not satisfied with maintaining the
status quo."
"I left [BRMConnect] in awe of the talented and driven individuals I'm proud to call my colleagues and
with renewed energy to break through the barriers and achieve greatness!"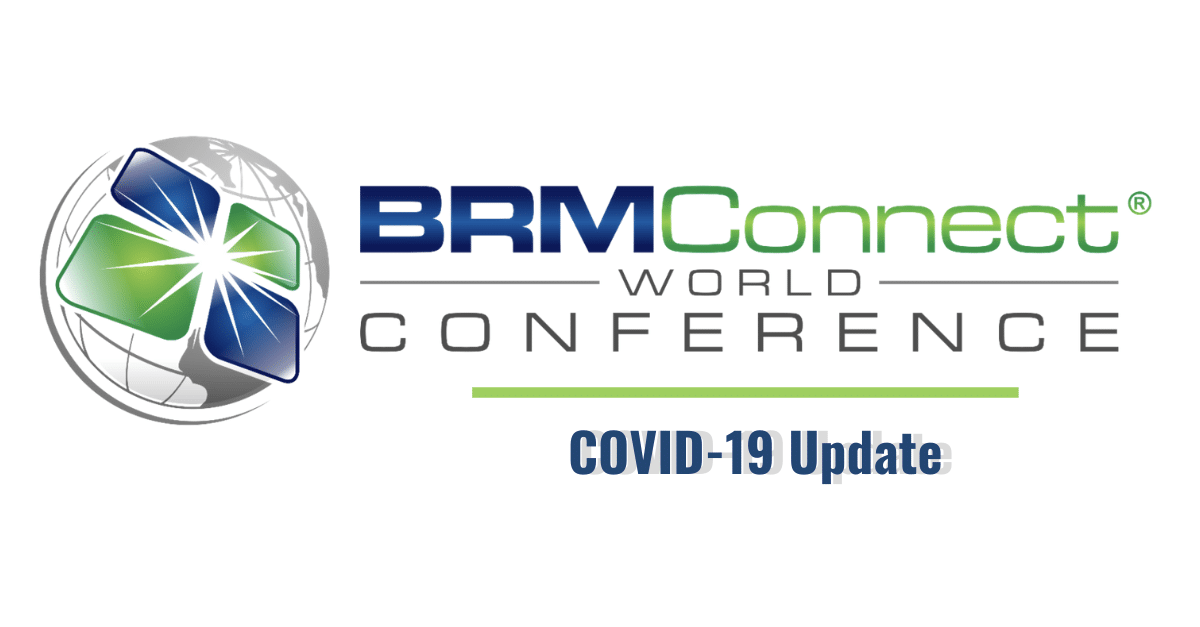 The BRM Institute team continues to plan confidently for the conference. We currently have NO plans to postpone or cancel. We are incredibly grateful for the ongoing support of our sponsors and attendees who continue to register and plan for the conference. For more information, please read BRM Institute's official statement. 
Leave a Reply
You must be logged in to post a comment.