How BRM Helps Shape HR in 2022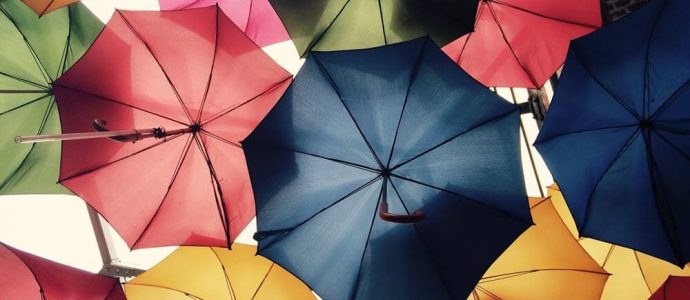 In 2022, human resources (HR) is dealing with 10 hot trends according to Untapped Labs, Inc.. Since people are at the front and center of both HR and business relationship management, or BRM, it makes you wonder if BRM can help shape HR in response to these trends. And if so, how?
Let's take a closer look at these trends. In no specific order, this is what made it to the top 10:
Remote work

Diversity and inclusion

Mental health

Overall wellness

Data-driven HR strategies

Appealing to Gen Z

Professional development for employees

Employee experience and retention rate

Mobile-friendly recruitment

Speaking on social issues
Business Relationship Management
BRM Institute defines BRM as an organizational capability which does everything it takes, both visible and invisible, to nurture relationships in an organization.
Examples of visible components are meetings, work results, and professional development. And examples of invisible components are knowledge learned, experience gained, trust, and confidence-building. Used effectively, these components build the endless reserve of energy necessary to:
Evolve culture,

Build partnerships,

Drive value, and

Satisfy purpose.
The business relationship management capability facilitates culture advancement, driving it to one of trust, creativity, innovation, authenticity, and shared ownership across the organization. A mature business relationship management capability converges cross-functional teams to create holistic strategies that deliver organizational value and meaningful results
 The four "energy sources" a BRM capability establishes help shape these hot HR trends. How? Let's take a closer look at each.
Evolve Culture
To evolve culture is to deliberately nurture and advance relationships so a cultural climate exists where collaborative relationships organically form according to a common purpose.
Remote work

HR has an opportunity to contribute to establishing a culture that makes sure that employees still feel connected, even if it's virtually.

Diversity and inclusion

Having a diverse and inclusive culture increases company revenue, innovation, and productivity. HR plays a major role here.

Mental health

HR should stimulate creating a culture of check-ins and a place where managers are demonstrating and modeling healthy behavior themselves.

Employee experience and retention rate

The employee experience starts with their onboarding. With the help of HR, employees should have their first 30, 60, and 90 days mapped out from the get-go. They should get a good sense of culture by meeting with various individuals from different departments so they start feeling a sense of belonging and inclusion.

Speaking on social issues

Employees want to work for companies that care about the social issues that are important to them—and they want their employers to publicly take a stand about those issues. HR should play an active role in enabling leadership to have their voices heard publicly.
Build Partnerships
To build partnerships is to develop, nurture, and advance relationships of the highest quality—ones that share ownership, risk, responsibilities, and resources to achieve results.
Remote work

HR can help ensuring that employees have a comfortable "work from home" environment by offering a reimbursement so employees get the tools they need

Diversity and inclusion

Diversity, equity, and inclusion (DEI) has been a topic in HR circles for some time. A notable change is that DEI individuals are now becoming more incorporated teams. And the focus is less on attaining perfection and more on making progress.

Mental health

More personnel have reported experiencing mental health problems since the pandemic began. As a result, HR and employers must commit to giving workers the mental health resources they need—from access to affordable care to understanding and empathy from management.

Overall wellness

HR can help the overall wellness of your employees by creating an employee assistance program (EAP). Such a program offers free and confidential assessments, short-term counseling, referrals, and follow-up services to employees who have personal and/or work-related problems. Having a resource that employees can turn to can make all the difference.

Employee experience and retention rate

HR should be involved with figuring out how to keep employees engaged with mentorship and learning programs. How can you mentor your employees to enhance their skills and work toward their goals?
Drive Value
To drive value is to develop investments and nurture assets based on a purposeful context to achieve timely and strategic results.
Diversity and inclusion

Studies have shown that a diverse and inclusive culture achieves these timely and strategic results. HR is a huge enabler of this.

Mental health

HR has an opportunity to offer training on mental health for managers and employees. It could also be helpful to reexamine your policies and procedures. Are you creating a flexible working environment for employees to take time off to receive mental health help if needed?

Data-driven HR strategies

HR departments are increasingly using data as part of their decision-making process. The more organizations keep track of metrics like turnover rate, rate to hire, the diversity of your candidate pool, employee acceptance rate and absenteeism, the better they can strategize their staffing needs and uncover solutions to tricky problems.
In addition, HR professionals can use data to also make a strong business case to decision makers about the importance of those tools if they have data to prove it.

Professional development for employees

HR professionals are providing professional development opportunities to retain top talent, as strong performers want to grow in their careers and develop the knowledge and skills that allow them to do so. People will either do that with their current employer or they'll do it elsewhere.

Employee experience and retention rate

When it comes down to compensation, employees want to be paid well. When employees feel they can receive a higher salary at another company, they start looking. For the HR department, you'll want to consider the cost of employee turnover. The average replacement cost of a salaried employee turns out to be six to nine months of their salary.

Mobile-friendly recruitment

Most people in the workforce have a mobile device, and for many of them, it is the primary or only way that they access the Internet. As a result, companies must make their recruiting process as mobile-friendly as possible. By doing so, HR professionals can increase their chances of attracting the right talent.
Satisfy Purpose
To satisfy purpose is to perpetually sustain great reasons for being, both for an organization and the people associated with an organization.
Diversity and inclusion

To satisfy purpose is to perpetually sustain great reasons for being, both for an organization and the people associated with an organization. HR has an opportunity to contribute to the alignment of both purposes by staying focused on the need for it during practices such as onboarding and employee development.

Overall wellness

HR can drive creating wellness programs to support employees' physical health, which can positively impact employees' job satisfaction and engagement.
HR can also use the organization's dedication to employee wellness as a selling point when looking for new hires. It is a great way for future candidates to get to know the organization's culture and increase their branding and engagement.

Appealing to Gen Z

More common than not is having baby boomers to Gen Z employees all under the same organizational roof. As a result, HR professionals now must understand the needs of this generation in the workforce. The top reasons millennials left their jobs in 2019 include lack of advancement opportunities, poor work/life balance in a company, inadequate financial compensation, boredom, and feeling unappreciated.

Employee experience and retention rate

Organizations can count at least one positive thing that has come out of the pandemic: the ability to reimagine their relationship to their career and what is important to them when choosing a place to work. In response, organizations, with the help of HR, have needed to place more focus on the employee experience to keep their talent engaged and fulfilled.
Both the HR capability and the BRM capability strengthen each other when combining them. The examples given are just the tip of the iceberg. The infinite possibilities to converge both capabilities results in having many great work relationships up and down, inside and outside an organization.
In support of this convergence opportunity, BRM Institute has modeled what it calls a relationship-centered organization. Such an organization treats work relationships with the same level of consideration as every other core capability of the organization. For example, HR.
Just like the HR capability, the business relationship management capability is more than strategic. It is also the cornerstone of the foundation of an organization.
Business relationship management is viewed as the caretaker of the abundant and infinite energy supply that feeds the entire organization, the energy all other organizational capabilities need in order to perform, including HR.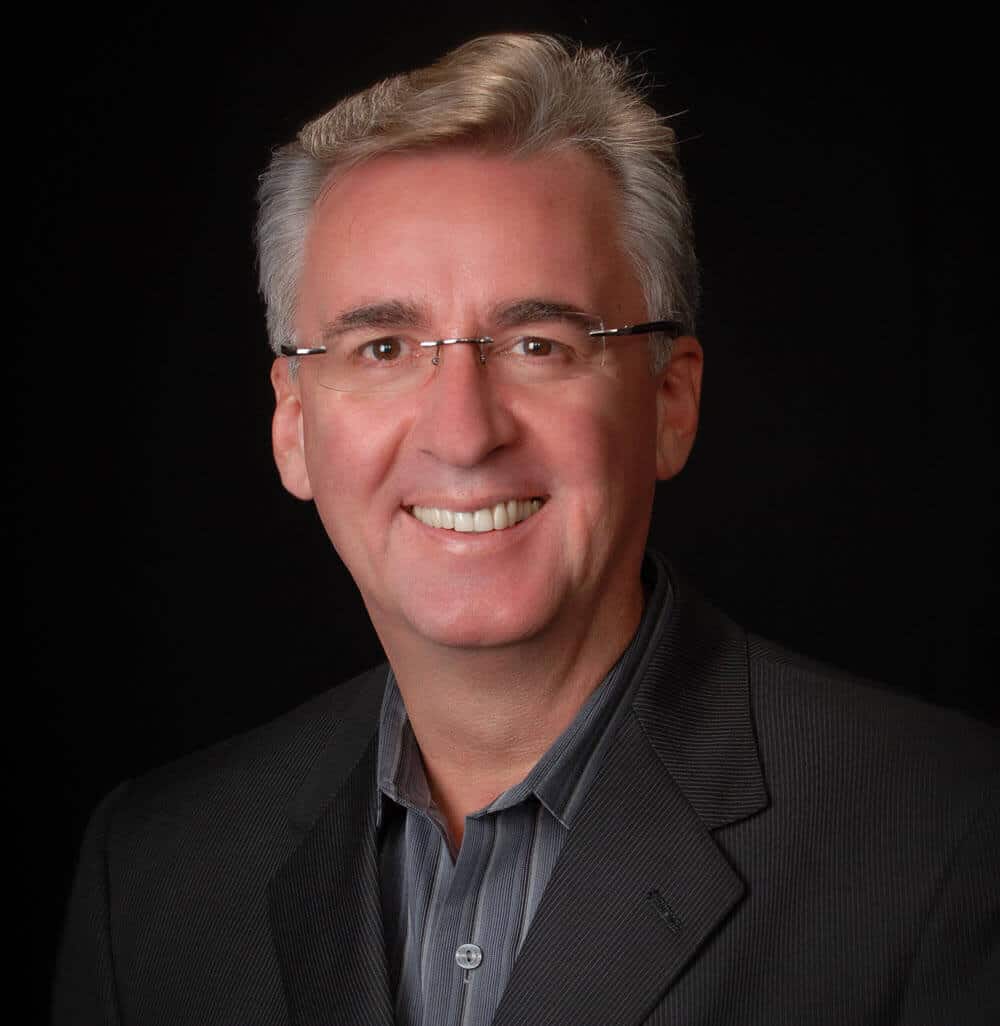 About the Author
As an active and influential member of the BRM community, Mart Rovers is a highly respected coach, mentor and trainer. As the president of Interprom, Mart has been instrumental in advancing the BRM capability in hundreds of orgaizations and individually with thousands of professionals. 
Leave a Reply
You must be logged in to post a comment.